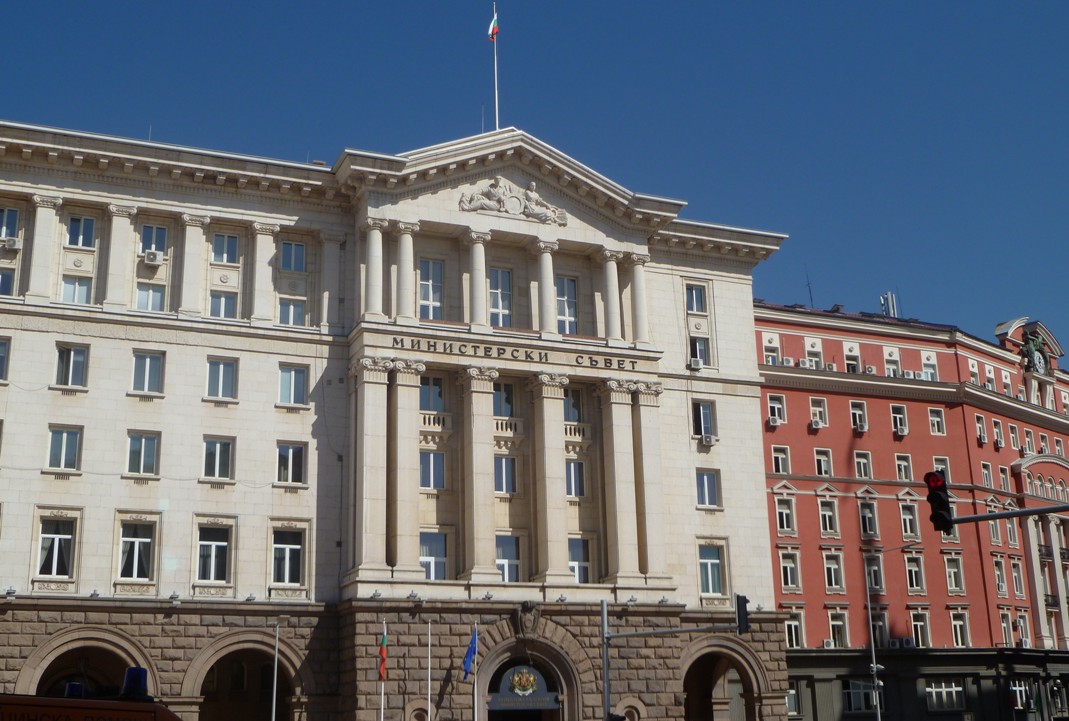 Bulgaria's Cabinet has approved an agreement with the Republic of North Macedonia on co-operation on disaster response, the government information service in Sofia said on March 13.
The agreement was signed in Strumitsa on November 23 2017.
The document defines the general framework for cooperation in the field of prevention, preparedness and response to disasters, as well as the terms and conditions for the provision of voluntary assistance between the two countries in the event of a disaster on the territory of either of them.
The agreement regulates the forms of co-operation, border crossing procedures and stay of rescue teams and experts, border crossing procedures for equipment and support facilities, use of aircraft, co-ordination and management of disaster relief operations, communications provision, among other matters, the Bulgarian government statement said.
On the Bulgarian side, the Interior Ministry will be in charge of implementation.
"The agreement shall be concluded for an indefinite period and shall enter into force on the date of receipt of the last of the notifications by which the parties notify each other of the implementation of their national procedures necessary for its entry into force," the statement said./IBNA