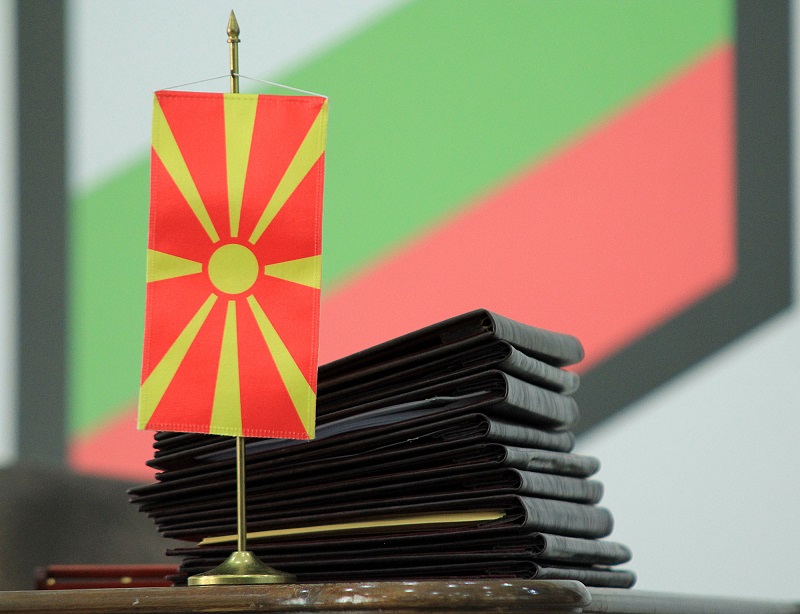 The new meeting of the North Macedonia-Bulgaria Joint Committee on the Controversial Historical Issues will take place remotely on December 3rd and 4th.
Following Bulgaria's veto in the EU on the start of accession talks for North Macedonia, backlash continues to grow within the joint committee of experts on historical issues, while pressure for talks to conclude continues.
According to North Macedonia Deputy Commission Chairman Dragi Gjeorgjiev, citizens are frustrated and angry with Bulgaria's action and its veto on the start of accession negotiations.
Professor Georgiev considers Bulgaria's demands to be completely unacceptable for North Macedonia. He believes  the political situation will affect the work of the Joint Historical Committee, but as he stressed, its operation must continue. /ibna