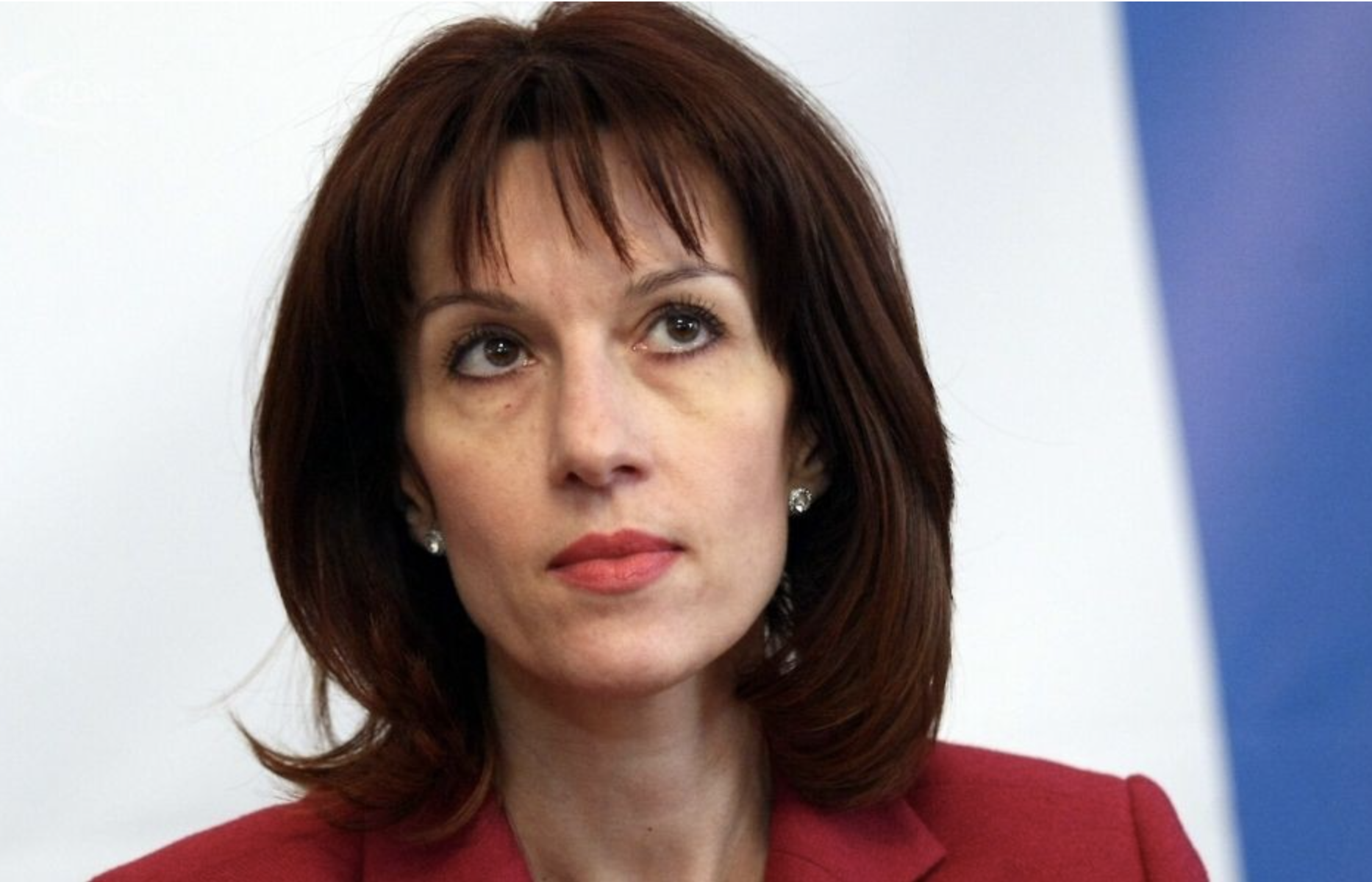 Kamelia Neykova is the new chairwoman of the Central Election Commission, as announced by the President of the Republic of Bulgaria Rumen Radev, after consultations with the parliamentary parties.
Neykova was nominated by the "There is such a people" party and will replace Krasimir Tsipov, whose candidacy was withdrawn earlier by GERB. The former ruling party GERB has appointed Dimitar Dimitrov as deputy president in CEC.
All the parties that took part in the consultations, except GERB, agreed that with its decision to withdraw Tsipov's candidacy, GERB is trying to sabotage the electoral process. GERB's Desislava Atanasova has denied all charges, saying her party would not take part in talks with parties such as "There is such a people", whose leader has not yet appeared in the National Assembly even once.
Earlier in the morning, President Rumen Radev called for further consultations between the parties and coalitions represented in parliament to appoint the chairman of the Central Election Commission. The reason was the withdrawal of the only candidate proposed by the parties for the position, from the GERB-SNS coalition./ibna