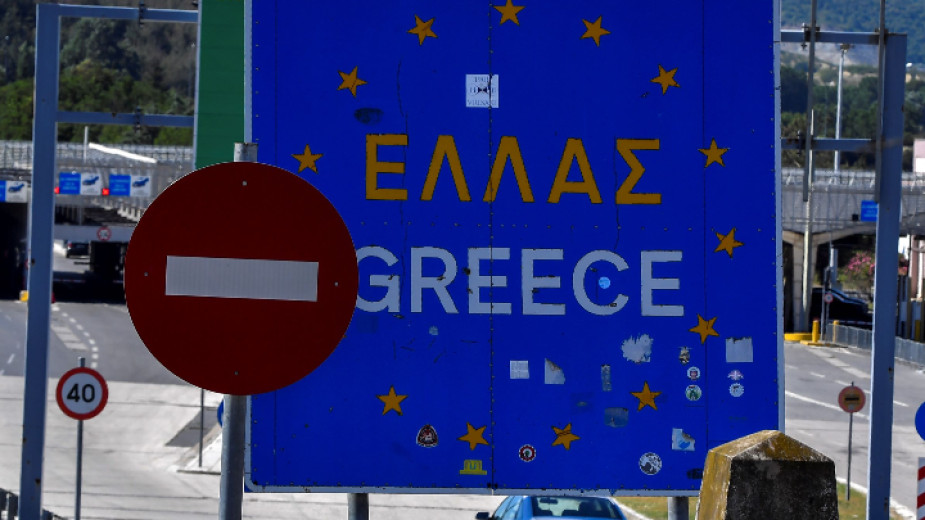 "At the moment, tourists traveling to Greece pass only through the border station" Kulata-Promachonas "but I am sure that in a few days this will not be like this," Bulgarian Tourism Minister Stela Baltova told Bulgarian Radio.
The issue of travels from Bulgaria to Greece has become a major problem in the relations between the two countries, as only one border crossing point is open for citizens who want to travel to Greece, resulting in queues, delays and tensions between the citizens and border authorities.
Earlier in the week, professionals and citizens from the Bulgarian side protested at the Ilinden-Exochi border station asked the opening of the border and the crossing of citizens.
Regarding the problem with one of the largest travel agencies in Greece, the Minister said that she does not know the exact number of affected Bulgarians but that last week she contacted her Greek counterpart who assured her that all Bulgarians staying in hotels will do their vacation to the end. "The problem with the agency is not temporary but the company has not gone bankrupt and there is still no reason for great concern," Baltova commented.
The Mouzenidis Group, one of the largest tour operators in Northern Greece operating in the tourism market of Russia and the countries of the former Eastern Europe, reportedly submitted a request for protection from creditors, suspending its operation.
According to the company, "since the spread of the Covid-19 pandemic from March 2020 before the start of the summer season until today, our company is struggling to return to normal operation, having been proven to have experienced a cycle drop. 95% of its operations "./ ibna