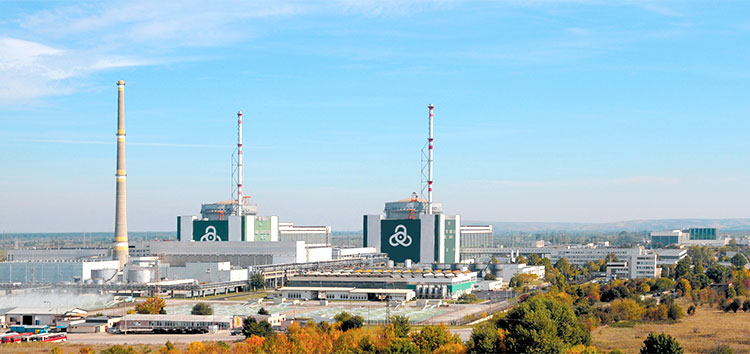 The draft of the "Bulgaria 2030" National Development Program provides for the construction of a new 2,000 MW nuclear power plant envisages .
According to the program, the new nuclear power plant together with units 5 and 6 of the Kozloduy nuclear power plant will contribute to the energy security of Bulgaria and the region.
The National Development Program "Bulgaria 2030" was published on the Public Consultation Portal.
The purpose of the new unit is to increase energy productivity on the basis of low carbon technologies. To improve energy connectivity, new power lines are planned to be built between Bulgaria and Greece, between Bulgaria and Romania, and between Bulgaria and Serbia.
The public consultation will continue until August 25. /ibna