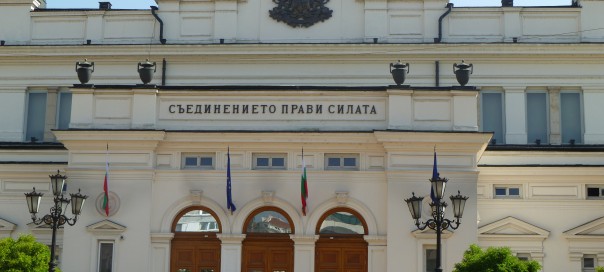 By Clive Leviev – Sawyer of The Sofia Globe
The Bulgarian Socialist Party government has revived amendments to the Foreigners Act that would allow foreigners who have deposited more than a million leva (about 500 000 euro) with a licensed credit institution under a fiduciary management contract valid for at least five years to be eligible for permanent residence.
The National Assembly approved the first reading of this and other amendments to the Foreigners Act on September 11.
Under the previous centre-right government, amendments were put forward regarding links between serious investments and permanent residence but the idea of the million leva deposit opening the way for permanent residence was dropped because of concerns that the system could be manipulated.
The concerns were, at the time, that money would be moved around temporarily to give the appearance of such an investment. Backers of the current amendments reportedly believe that the system being proposed would address these concerns.
The current ruling party, in office since May, has claimed that it would improve conditions for foreign investors and the amendments also are aimed at providing more favourable conditions for investors who put more than two million leva into the country.
This comes against a background of a huge drop in foreign investment in Bulgaria, which in 2013 are coming in at about half the rate seen in 2012.