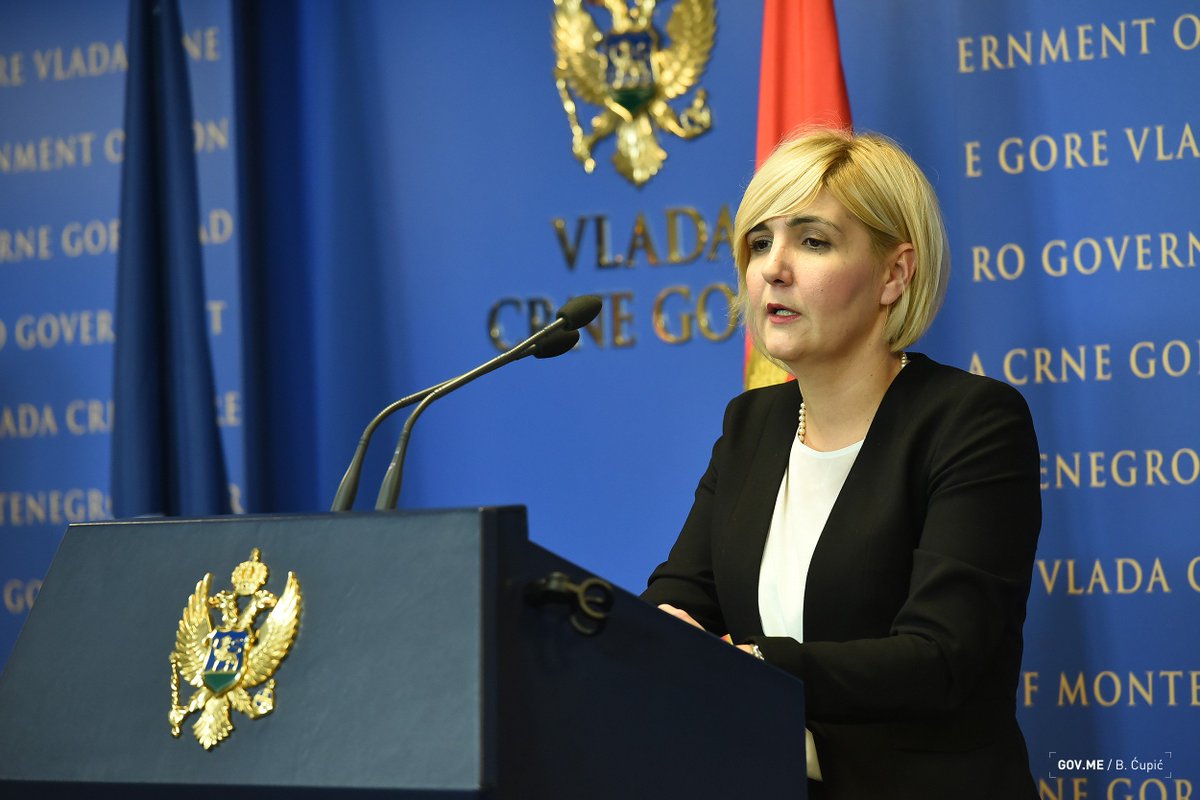 The decision to jointly set up a working group to look for opportunities in the energy sector has been decided by Bulgaria and Montenegro.
According to Bulgaria's Energy Minister Temenuzhka Petrova, during her meeting in Podgorica with Montenegrin Economy Minister Dragica Sekulic, the two countries recognized the need for such a cooperation in light of the developments in the energy sector in the NA region Europe.
The participants in the working group will examine the possibility and opportunities for cooperation between the two countries, for example allowing Bulgaria to export electricity via the new submarine interconnector linking Montenegro with Italy, which will become operational in the end of this year.
The Bulgarian Energy Minister noted among other things that this submarine interconnector will highlight Montenegro's role in the region on energy issues.
The working group will also look at the operation of the Belene nuclear power plant, focusing on creating opportunities for the sale of electricity produced in Bulgaria via Montenegro.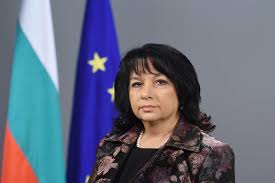 At the same time, the Parliament of Bulgaria adopted, at first reading, the amendments concerning the Energy Order, with 107 votes in favor, 61 against and 61 abstentions.
The proposed changes ensure the implementation of the European directive, establishing a network code for the balancing of gas transmission networks.
The amendments aim at the effective liberalization of the gas market.
This will create a competitive environment for producers, traders and consumers who will trade in an organized trading hub with clear, uniform rules and at a fair price.
The proposed changes allow for a smooth and gradual transition from a regulated market to an organized gas market./ibna