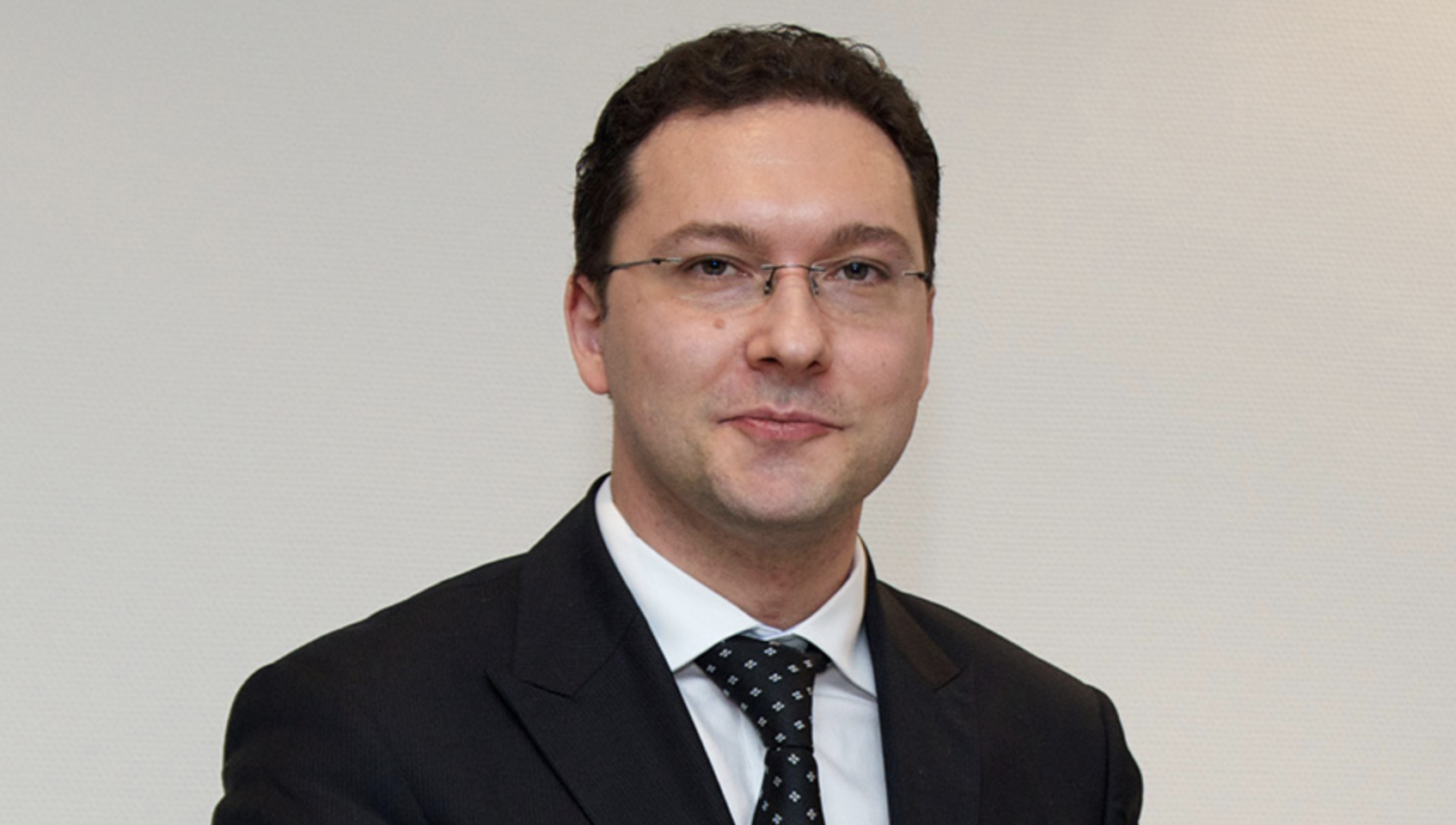 "We will first ask for support from the political groups and parties with which we relate the most on an ideological basis. This is 'Democratic Bulgaria', we will formally invite them for consultations and after that it is up to them to provide a response; we will formally invite them. We will also invite the party There Is Such A People," Daniel Mitov, the GERB-SDS coalition's candidate for Prime Minister announced.
"We had no informal talks with anyone, Mitov added, noting that the GERB would not seek support from the Socialist Party (BSP) and the minority MRF.
I hope that normal political dialogue can be restored in the Bulgarian political landscape and in parliament. We have said it many times, the election campaign is over and now it is time to get to work. The state needs a stable cabinet quickly," Mitov said.
"We will not delay the process unnecessarily. If we our cabinet has no chance of receiving support, we will take a decision. Overcoming the pandemic crisis is a top priority. Bulgaria must also have a clear position in line with NATO and the EU," Mitov added.
The cabinet proposal was formulated following a debate between him and Borissov, Mitov added.
The government of Prime Minister-designate Daniel Mitov includes:
Rumen Hristov – Deputy Prime Minister and Minister of Defense
Tomislav Donchev – Deputy Prime Minister in charge of EU funds
Ekaterina Zaharieva – Minister of Foreign Affairs
Kiril Ananiev – Minister of Finance
Denitsa Sacheva – Minister of Labor and Social Policy
Kostadin Angelov – Minister of Health
Kalin Velov – Minister of Culture
Lyuben Dilov-son – Minister of Tourism
Alexander Ivanov – Minister of Regional Development
Zhecho Stankov – Minister of Economy
Delyan Dobrev – Minister of Energy
Ivelina Vasileva – Minister of Environment and Water
Hristo Terziiski – Minister of the Interior
Desislava Ahladova – Minister of Justice
Desislava Taneva – Minister of Agriculture
Krassimir Valchev – Minister of Education.
Rosen Zhelyazkov – Minister of Transport
Krasen Kralev – Minister of Sports /ibna