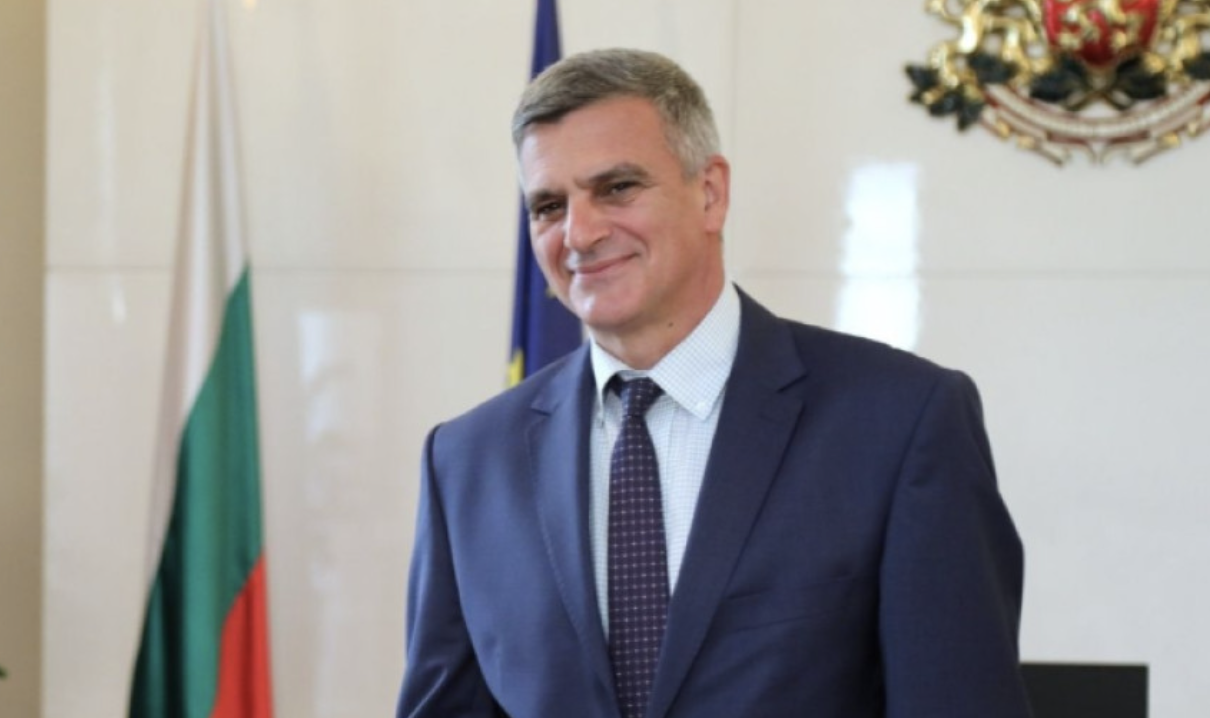 "We are preparing a proposal for a decision of the Council of Ministers so that this mixed responsibility between the Ministry of Defence and the regional governors for the border fence will be entirely in the hands of the Ministry of Interior and the Border Police," said caretaker Prime Minister Stefan Yanev at a meeting of the Security Council of the Council of Ministers.
The meeting discussed the protection of national security in the context of the increasing pressure of migratory flows on the Bulgarian-Turkish border. The government's proposal to transfer responsibility for the border fence to the Interior Ministry in its entirety.
"The measures were evaluated, including the Ministry of Health in terms of their future involvement if necessary. We went into detail and discussed tactical interactions if necessary. The coordination is there. The relevant structures interact with each other," said Stefan Yanev.
According to what the caretaker energy minister Boyko Raskov said, it became clear that about 4 million leva will be needed for the repair work of the facility and adjacent road infrastructure.
At the moment we are in the process of preparing both on a regulatory basis and providing funds for repairs to the sections of this temporary facility on the Bulgarian-Turkish border, he said.
"The Interior Ministry can detect attempts to infiltrate and breach the border facility much earlier, so we believe it is more appropriate to transfer these powers to the Interior Ministry. There is the consent of the regional governors, we have held meetings," Raskov added.
The caretaker prime minister announced that next week they are ready to submit a proposal for a Cabinet decree on the creation of the Security Council Secretariat, which has not been established so far.
"It will function in the Council of Ministers. The number of its members and its obligations have been determined," he explained, adding that in the same decree the Cabinet will create a mechanism for temporary secondment of specialists from the Ministry of Interior, the Ministry of Defence and the security services so that by the end of 2021 they can perform the duties of the Security Council specialists.
"It is expected that at the beginning of next year this council will be fully operational," Yanev commented, making it clear that internal rules for the organization and conduct of Security Council meetings have been approved./ibna