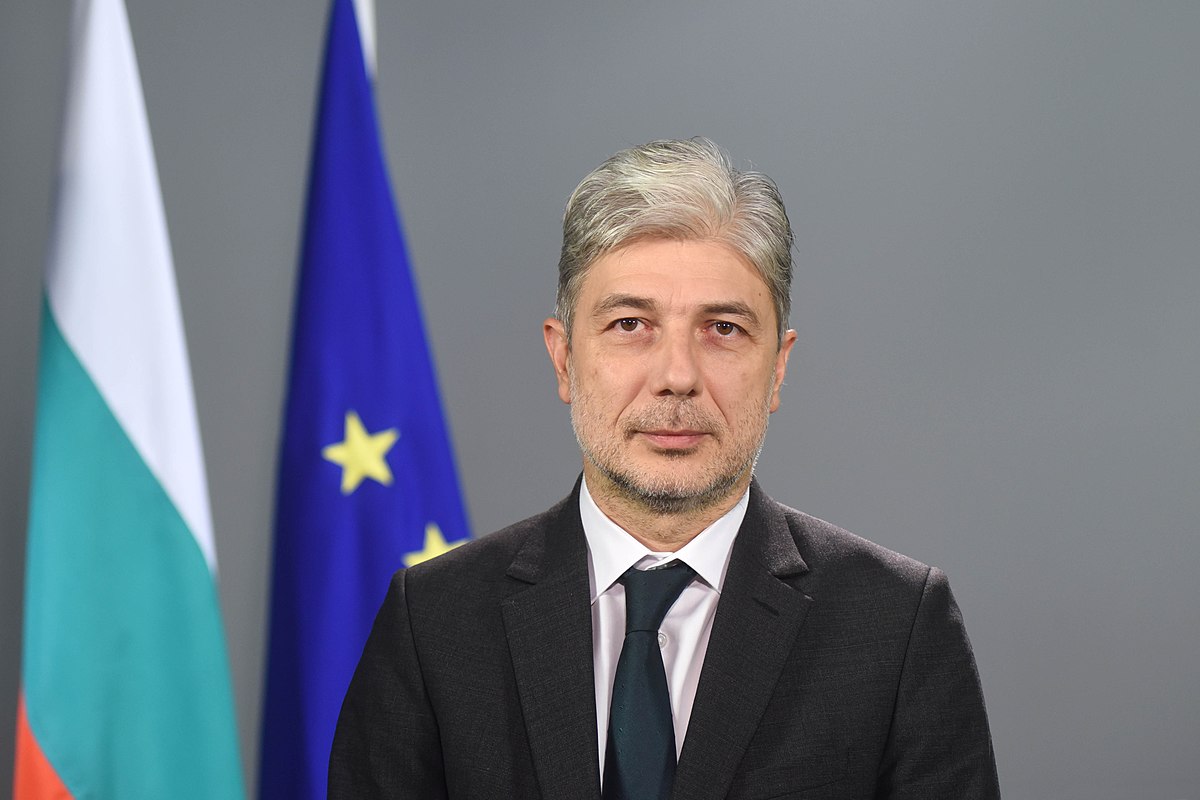 The Minister of Environment and Water, Neno Dimov, has been in custody for the last 24 hours, as part of the operation of the Special Prosecutor's Office of the Ministry of Interior, the State Security Service and the Anti-Corruption Commission, with regard to the water crisis in Pernik.
"Information is being collected on crimes committed by officials that led to water problems in Pernik", the prosecutor's office said in a statement. According to an official announcement Thursday, Attorney General Ivan Geshev was in Pernik to co-ordinate ongoing investigations related to pre-trial proceedings in the city's water crisis.
On Thursday morning, the Special Prosecutor's Office and Interior Ministry personnel searched the office of Minister Neno Dimov and later transferred him to the 3rd Sofia Police Department for further questioning.
Spokeswoman for the Attorney General Siyka Mileva stressed in her statements that no incriminating evidence have been found so far for Neno Dimov.
For the last two months, there are strict restrictions in the use of water in Pernik, as waste management and environmental protection laws have not been complied with resulting in water pollution.
Investigations have also involved Irina Sokolova, a former Pernik district governor and a member of the ruling Boyko Borissov GERB party, the former head of the city's water and sewerage company, Ivan Vitanov, while the former mayor of Pernik, Vera Cherk, is wanted. All three are witnesses at this stage and have not been charged.
The Bulgarian Prime Minister welcomed the development and congratulated the authorities on their systematic work.
The resignation of Neno Dimov is expected to be discussed, according to the Bulgarian Prime Minister, at a meeting of the parties that make up the government coalition./ibna