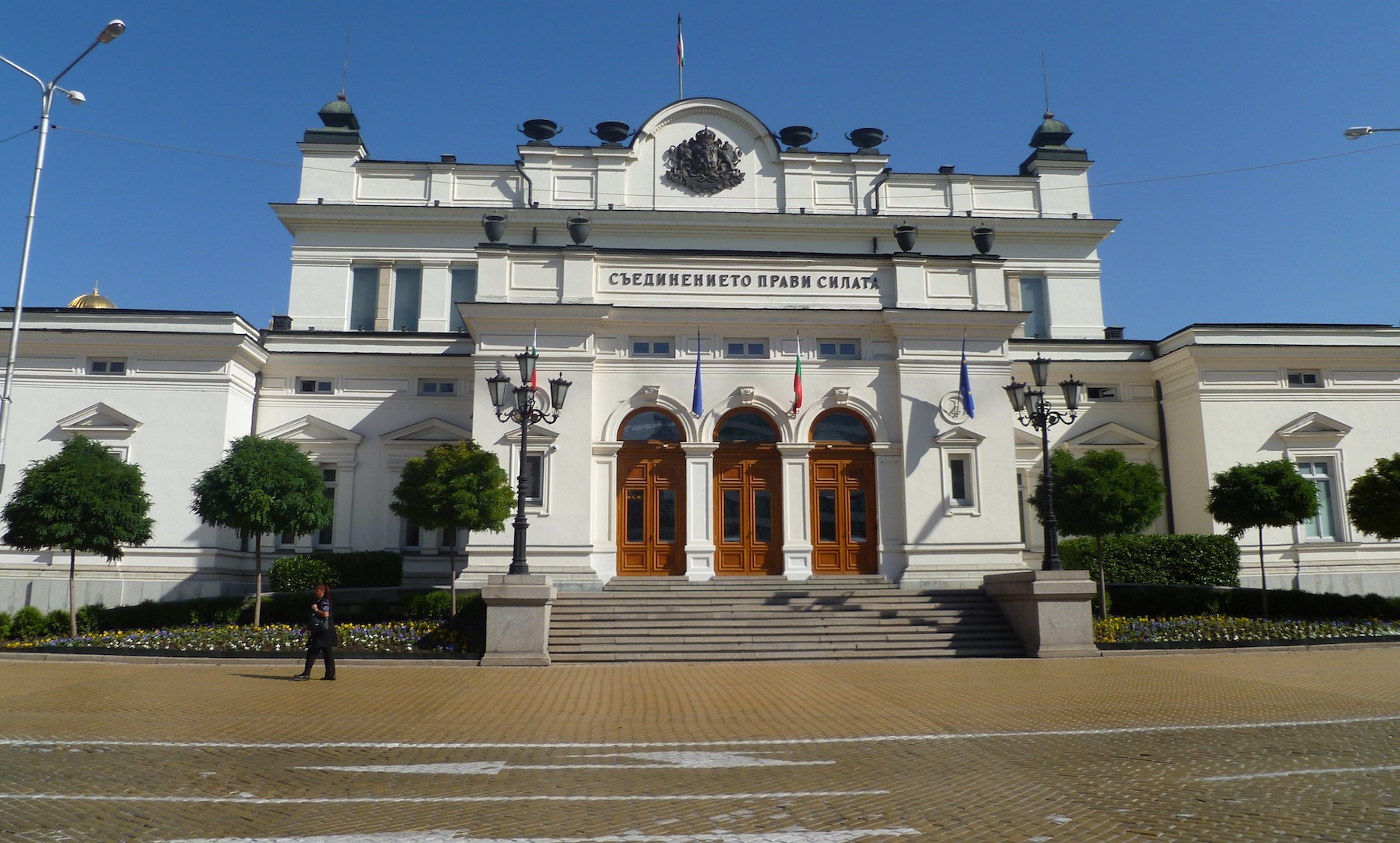 The vote on the budget of the State Social Security Fund will take place today, followed by the vote on the 2020 state budget.
On Tuesday night when the special meeting on the social security budget was held, the Ataka and BSP parties called for a roll-call vote on the minimum pension set in the budget.
Today, the National Assembly will also vote on the financial framework for next year. The Treasury has identified the 2020 budget as balanced. The state plans to spend what it has earned – 46.8 billion leva (23.4 billion euros).
Projected economic growth is 3.3%, unemployment is at 4.1% and inflation is just over 2%.
Among the goals set are to increase the costs of secondary education, to double teachers' salaries, to focus on infrastructure in northern Bulgaria and to increase defenψe spending.
On Tuesday night, in an extraordinary convention of the National Assembly, it was decided that the minimum retirement, depending on age and insurance years, from 1 July 2020 would be 250 leva (125 euros).
In the vote on the text to determine this minimum pension, of the 214 who voted, 137 voted in favor, 61 against, and 16 abstained"./ibna