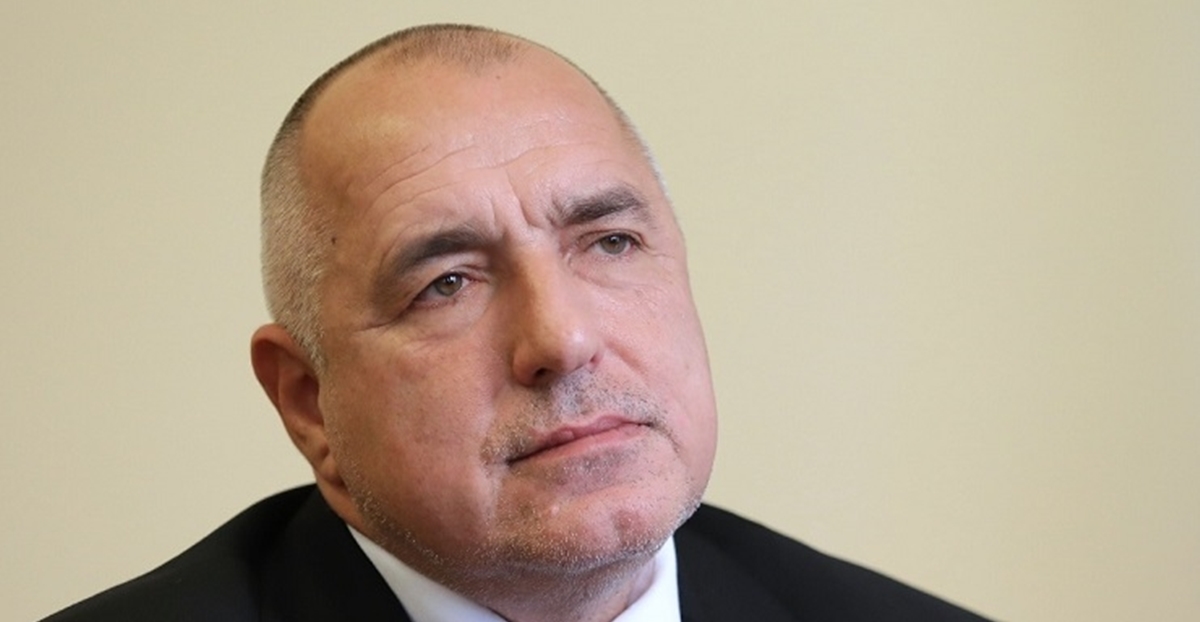 In the morning, border police prevented two groups of immigrants, comprising 30 people each, from crossing the Turkish border. This is what Defense Minister Krasimir Karakachanov stated according to the Ministry of Defense.
I declare my determination for the army to cooperate fully and to take all necessary measures to protect state borders, without allowing any illegal the immigrant to enter Bulgarian territory. For this reason, the Bulgarian army is ready to deploy up to 1000 soldiers and up to 140 units of equipment, the Minister noted.
Earlier today, Prime Minister Borissov announced that the gendarmerie had been transferred to the border with Turkey bit also at the maritime border since this morning. Later today, Boyko Borissov will speak with Turkish President Recep Tayyip Erdogan.
Borissov Borisov believes it is rather distressing the fact that the Turkish border guard has retreated from its posts. The Prime Minister ordered the Border Police to contact its counterparts.
"At present, there is a real threat in view of what is happening there. When they get hit by rockets of course people run, and at the same time when we impose so many procedures in and out of the country because of the coronavirus, imagine hundreds of thousands of immigrants coming in. We cannot afford that", Borissov added. /ibna