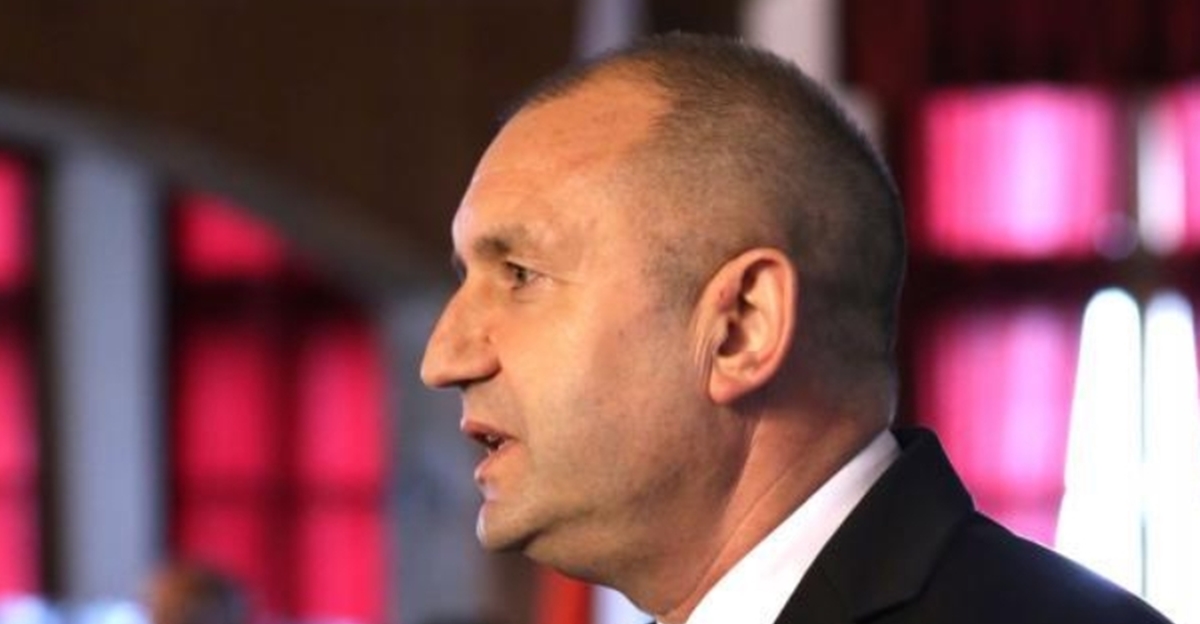 In Brussels, President Rumen Radev, who attended the two-day European Council meeting, discussed with German Chancellor Angela Merkel the Bulgarian veto on the start of EU accession negotiations with North Macedonia. According to him, Merkel has accepted as a personal goal for Bulgaria to open the door to European integration this year, BTA reported.
During the discussion on migration, Radev raised the issue of operational plans for the protection of the EU's external borders, especially the land borders. He said that the EU should have an action plan in case of intense migratory pressures.
The Bulgarian president also commented on the collapse of NATO-Russia relations, suggesting that dialogue with Russia should continue. "If we look at the situation in the Balkans on a global scale, we will see that we cannot continue without dialogue," the head of state said.
President Rumen Radev's proposal to abolish or at least reduce the carbon price addressed to European leaders in connection with mitigating the impact of energy prices was rejected, according to a report from Brussels./ibna