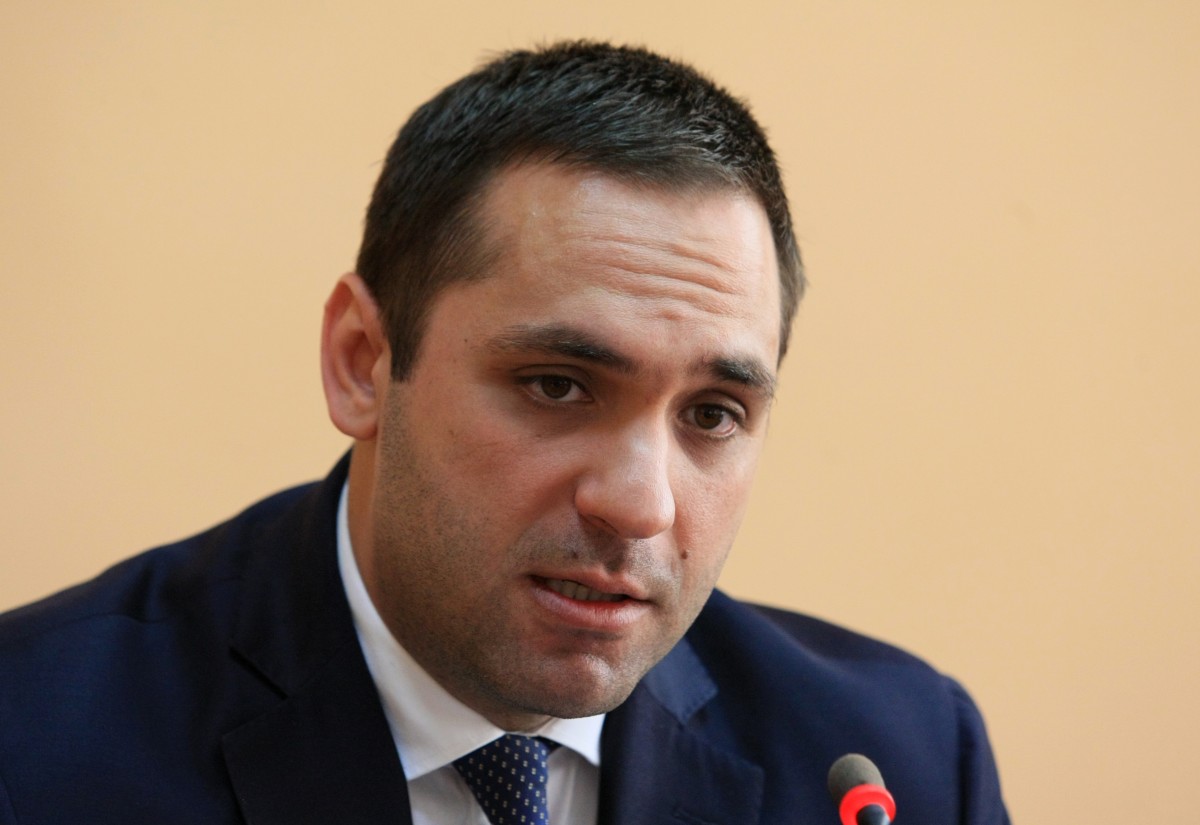 Government measures aim to increase banks' flexibility in new and existing loans, Bulgarian Finance Minister Emil Karanikolov said.
He described as a very appropriate measure the actions of the National Bank of Bulgaria, which provided a package of 9.3 billion leva, which was taken just hours after the European Commission's decision to lift budgetary restrictions.
Emil Karanikolov focused on the measures taken by the Borissov Administration for the support of small and medium-sized enterprises.
Starting with BNB's package, he explained that it gives banks more liquidity, making them more flexible in lending. "We have completed this measure with another 500 million leva. These go to the Bulgarian Development Bank, which will guarantee and cover up to 25% of a loan", he said, adding that "this will actually encourage private investors and banks to invest 2.5 billion leva, which will fuel the Bulgarian economy».
Among the measures to alleviate and reduce unemployment, the Minister of Economy said that businesses are also boosting their burdens from 60% to 40%, which aims to support businesses to retain their employees. "Now we believe that the business can keep these people and can afford to pay 40%", he said.
In addition, 200 million leva will be provided by the Development Bank and commercial banks. Anyone who has an employment contract but is not currently working will be able to get a 1,500 leva interest-free loan. This is not a small amount considering that the average salary in Bulgaria is 1,300 leva.
Concerning fears of rising unemployment, Karanikolov said that Bulgaria is an open economy and there is no way to avoid being affected by the closure of businesses abroad.
"The factories in our country are not temporarily closed because of the emergency measures we adopted, but because their strategic partners abroad have closed because the coronavirus has invaded their businesses and companies", Karanikolov said.
Summing up, the Minister of Economy said that all the financial measures decided on Tuesday are real, but are short-term./ibna