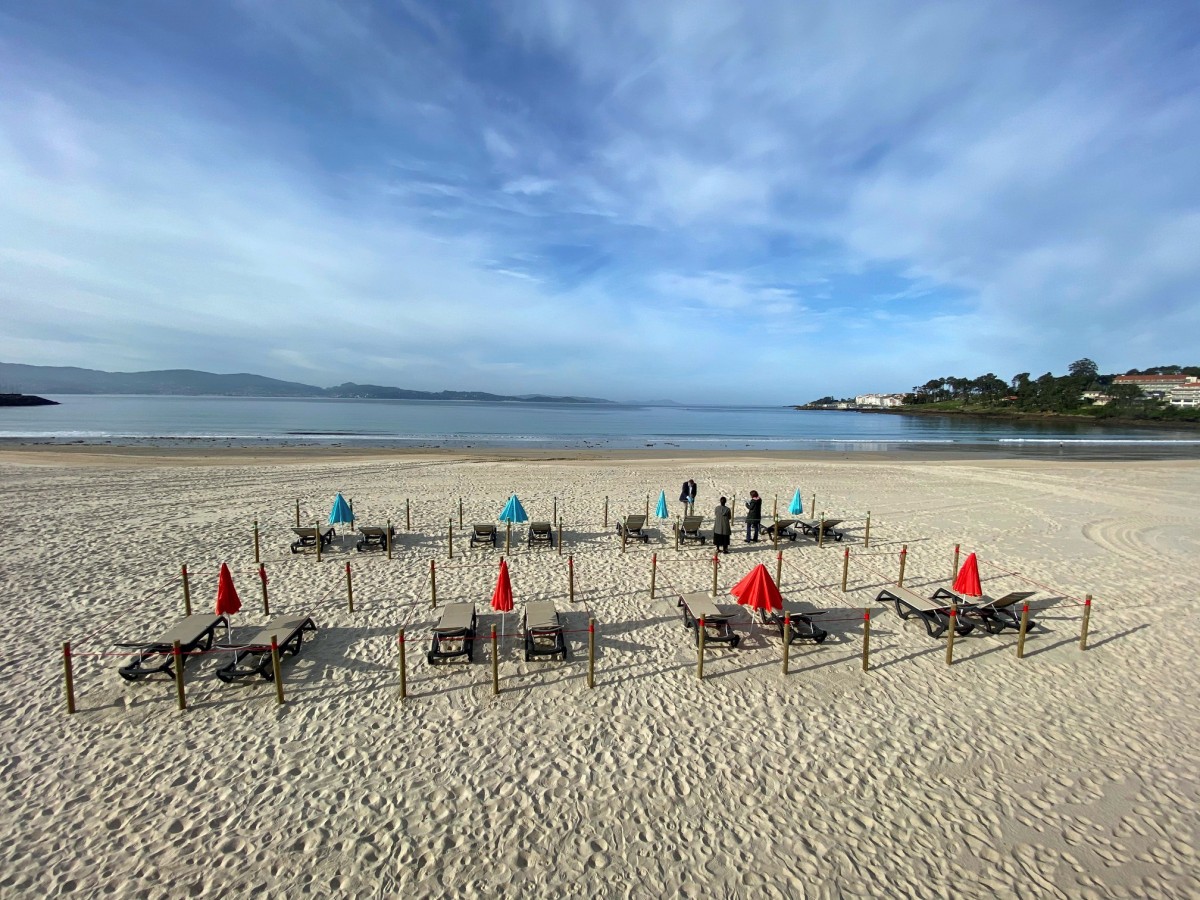 Under the circumstances of the coronavirus pandemic crisis, Bulgaria has naturally gained an advantage over foreign tourist destinations in the Bulgarians' plans for summer vacations. The state of emergency naturally creates serious overall obstacles to tourism. But beyond that, Gallup's research reveals a kind of tourist patriotism.
The Gallup International survey conducted by telephone, involved Bulgarians before the summer tourist season, as part of a study of the Gallup International regular research program and the National Tourism Council. This allows for comparisons with the original plans of the Bulgarians, which were recorded in December 2019. The survey was conducted before the announcement of some of the rules and measures related to the possibility of holidays at home and abroad (quarantine, statements, etc.).
70% of respondents consider the possibility of a holiday in Bulgaria for summer tourism as good or very good, while a quarter have the opposite view, and few are hesitant. The crisis created by coronavirus obviously does not change the basic notion for ​​domestic tourism.
However, as expected, the crisis has made Bulgarians much more cautious about specific plans: compared to December, the declared intentions for organized vacations (at sea, in the mountains, etc.) during the summer have been reduced by almost three times. Among those who continue to plan vacations this summer, there is a visible change in favor of Bulgarian destinations, by ten points, increasing the share of preferences for summer vacations in Bulgaria, mainly at the expense of sea vacations abroad.
As expected, the decline in summer holiday destinations abroad is much more visible – estimates show a reduction from about 1.1 million people who planned such vacations months ago, to about 300,000 now. Nearly two-thirds of those still intending to go to sea plan to go to Greece and about 30% to Turkey.
There is also a wave of "tourist patriotism". In a recent survey, more than 80% of respondents, for example, believe that it is necessary to support domestic tourism – choosing such a holiday destination over alternatives abroad. 72% of adult citizens express support for state aid for Bulgarian tourism. The support is largely spontaneous and this shows a clear public instinct in the coronavirus crisis.
For more than 80% of those planning a summer vacation, their intentions are to travel by car, while an expected denial of air travel is recorded.
The planned duration of summer vacation (average 9 days) increases slightly. The relative share of planned higher expenditures also increases (1,321 leva on average). But in both cases, safe conclusions cannot be drawn as the basis for the research is very limited.
The survey was conducted 1,000 persons between May 1 and 5, using the telephone interview method./ibna