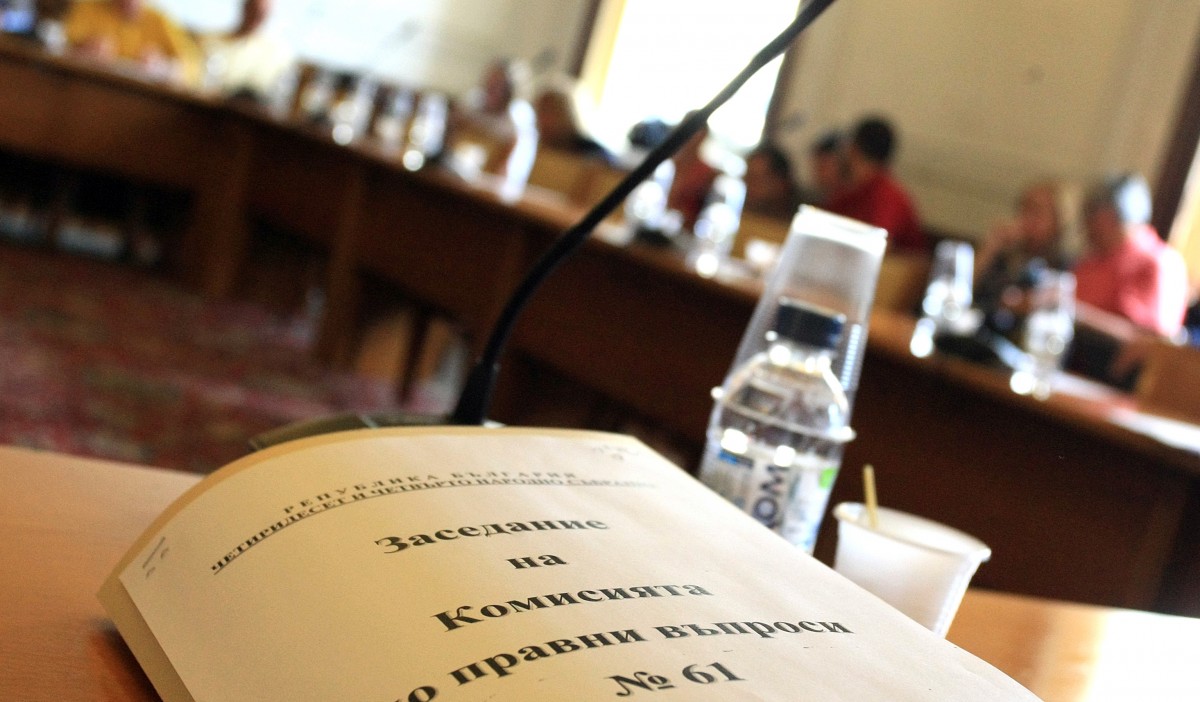 The amendments proposed by the Cabinet to the health law are being discussed in the Parliamentary Committee on Legal Affairs.
With these, the government outlines the main measures against the spread of coronavirus and the overcoming of the economic consequences after the end of the state of emergency that was announced on 13 March. The state of emergency expires on May 13 and the cabinet has decided not to propose an extension.
The changes allow the Minister of Health to immediately order measures to deal with the pandemic in the country, and to determine the conditions and procedure for the mandatory isolation of patients with contagious diseases, infectious agents, their contact persons and persons who have entered Bulgaria from other countries.
The Minister of Health will be able to determine the measures as a whole for the country or for a specific region, if necessary.
In order to avoid a large concentration of student groups in one place, the government proposes not to hold the final exams from the 4th to the 10th grade, for the school year 2019/2020,
The draft also provides for changes to some other regulations. The Code of Administrative Procedure explicitly sets a two-month deadline for the examination of an administrative act issued in emergencies, as well as the two-way challenge to the administrative act.
The changes also provide for the improvement of the schedule of socio-economic, financial and health measures to deal with the effects of spreading and transmission./ibna