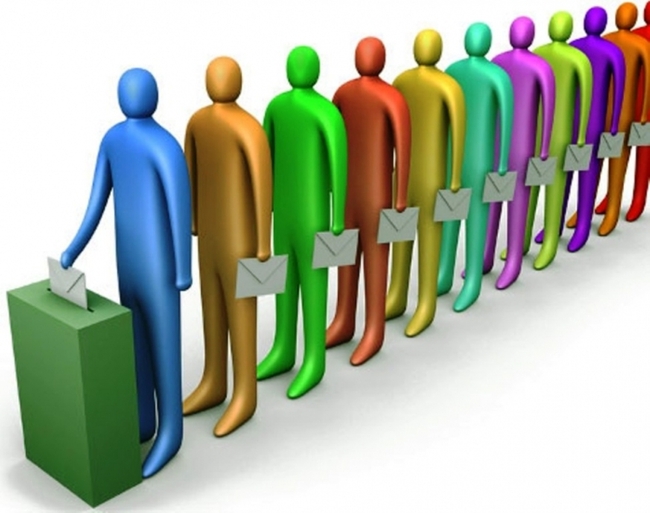 Trend Center's September poll on voting intention if elections were to be held today did not show any serious fluctuations in voters' electoral attitude compared to the poll conducted in August.
In addition, support for the protests also remains unchanged, as 62% support them and 30% do not, alongside the view that they will lead to resignation, with 42% believing that the protests will not lead to the resignation of the government and one third claiming they will.
The poll basically showed a tie between Boyko Borissov's GERB, which received 23.8%, and the Socialist Party, BSP, which received 23.4%. A slight increase is recorded by the party "There Are Such People" with 15.9%, with the numbers of the minority party MRF (10.4%) and Democratic Bulgaria (9.9%) remaining plateaued.
According to opinion polls so far, five parties appear to be clinching the threshold to enter the National Assembly, while both Maya Manolova's political platform and the United Patriots retain chances of representation.
According to the survey, a large portion of the Bulgarian public is not aware of the issue of the new Constitution Boyko Borissov's GERB has tabled to the National Assembly.
Asked if there is a need to adopt a new constitution in Bulgaria, more than a third replied "Don't know/Can't tell". 29% believe that there is a need for a new constitution, and 37% there is not.
Undoubtedly, the most serious support with 83% is found at the issue of trimming down the number of deputies from 240 to 120. /ibna