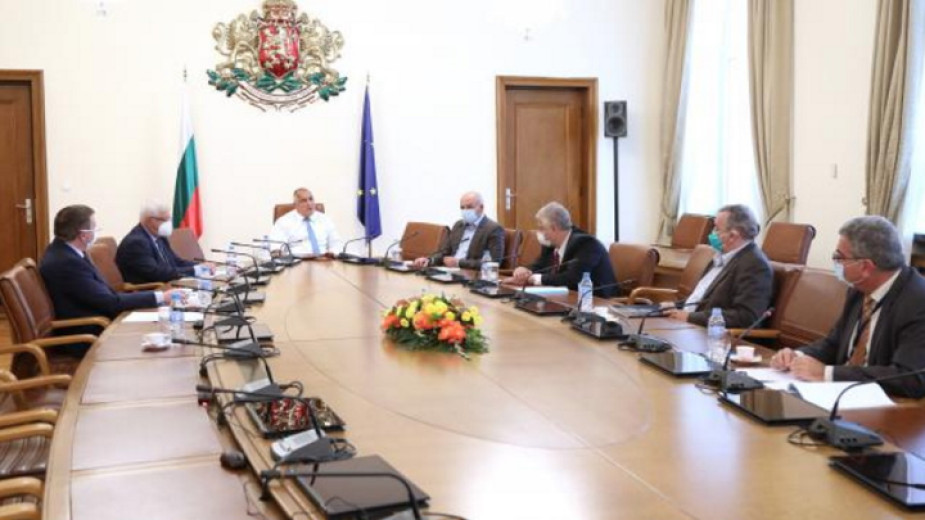 Bulgaria ranks 26th in COVID-19 deaths per 100,000 population in Europe. The country continues to successfully control the progression of the epidemic so that the health system does not overload, Health Minister Konstantin Angelov stated addressing the National Operations Headquarters in the Council of Ministers.
Furthermore, at national level, the necessary resources have been secured for protective equipment and medicines for a period of up to 6 months.
Bulgaria, along with 3 other countries, comprise the only European states with a negative trend of -6.5% in terms of new cases in the last two weeks. Meanwhile, for the same period, the average trend in Europe augments, reaching +22%, according to the Minister of Health. Angelov added that "the readiness of the healthcare system remains at a high level".
"In Bulgaria, the implementation of measures to deal with the coronavirus results to excellent management. Therefore, at the moment, nothing dictates measures different from the ones already in force", said Prime Minister Boyko Borissov. The Prime Minister was adamant that no checkpoints would be set up, while shutting down rumors of lockdowns in cities and restrictions on travel. As Borissov pointed out, countries with stricter measures than those of Bulgaria currently have worse indicators than Bulgaria. /ibna