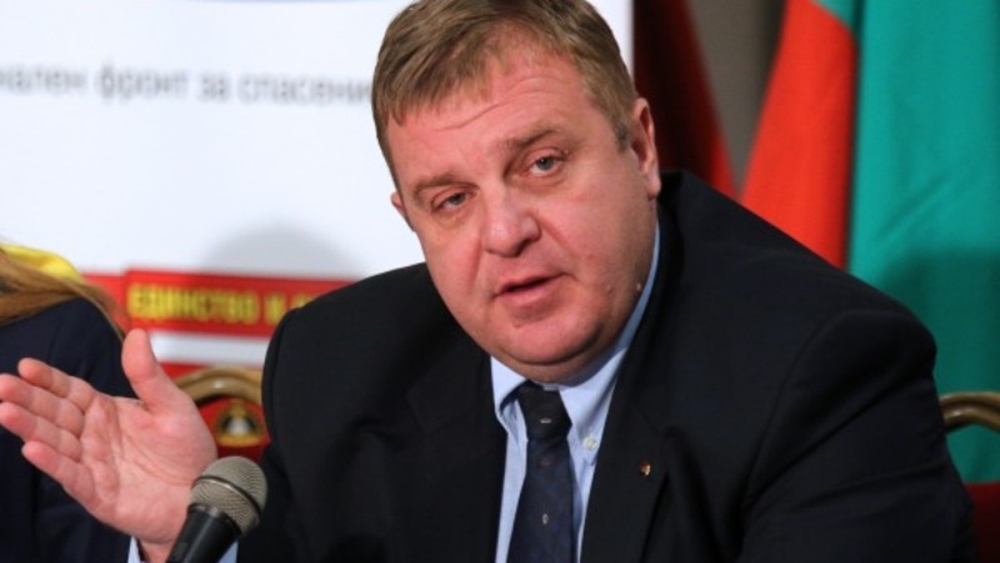 On Tuesday, Deputy Prime Minister and Defence Minister Krasimir Karakachanov announced that he would bring to the Council of Ministers for discussion an additional measure, which would require an additional 30 million leva in his budget.
Karakachanov will propose three new measures to support the Bulgarian agricultural sector:
-Replacement of the state reserve and war supplies of canned food and Bulgarian dairy products, with the aim of allocating 30 million leva to support the Bulgarian industry of agriculture, livestock and food in a difficult year such as the current one.
-Additional subsidy from the State Fund Agriculture for the production of all kinds of vegetables for 2020, amounting to 150 million leva. This will guarantee the production of Bulgarian vegetables for 2020 and will increase production areas during this and the next year.
-Provide farmers with the necessary supplies such as: animal food and supplements, seeds, plants, fertilizers, plant protection products, spare parts for agricultural machinery, irrigation systems, etc. required for fruit and vegetable production. In this way, the risks of the 2020 harvest being destroyed, which will mean a food crisis, will be overcome, Karakachanov stated./ibna