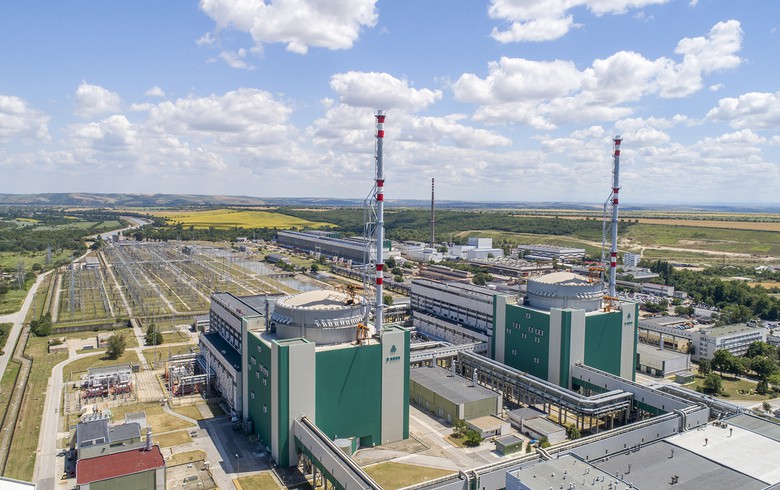 The Prime Minister of Bulgaria Boyko Borissov will take part in the official ceremony for the accession of Bulgaria to the Nuclear Energy Agency (NEA) of the Organization for Economic Co-operation and Development (OECD). The ceremony will take place via teleconference today.
During the ceremony, the Prime Minister of Bulgaria Borissov, the Secretary General of the OECD José Ángel Gurr Williama, the Director General of the Organization William Magood and the Minister of Energy Temenuzhka Petkova will address the occasion of the accession of Bulgaria to the NE.
This year, Bulgaria became the 34th member of the Nuclear Energy Organization, which includes countries that operate almost 90% of the world's installed nuclear capacity. Bulgaria participates equally in international cooperation with an emphasis on excellence in the fields of nuclear safety, technology, science, legislation and issues related to the environment and economic life.
For Bulgaria, nuclear energy plays an important role in ensuring national, regional and European energy security, while providing energy at affordable prices and is a key element in the transition to a low carbon economy. Its importance as a key pillar of the European Coal-Free Electricity System was reaffirmed in the European Commission's long-term vision published in 2018 to reduce greenhouse gas emissions by 2050. Cooperation between Bulgaria and the OECD will contribute to the OECD Nuclear Energy Organization to a significant extent to achieve a clean and secure energy future in which nuclear energy plays an important role.
Bulgaria's active participation in OECD working groups and specialized bodies, organizations and initiatives is of the utmost importance in preparing Bulgaria for membership in the OECD global community. To this end, mid last year, the Bulgarian government approved an additional 1.2m levs to finance Bulgaria's accession to the OECD. Membership is an important foreign policy priority for Bulgaria, but it is also important for the whole region. The OECD's commitment to South East Europe is extremely useful for the successful implementation of the necessary reforms. Over the past 10 years, the OECD has evolved from a Euro-Atlantic to a global body of like-minded countries, and the OECD now includes the most developed economies in Europe, North America, South America and Asia. The development of cooperation with a wider range of countries contributes to the establishment of good practices and the achievement of a better quality of life worldwide./ibna