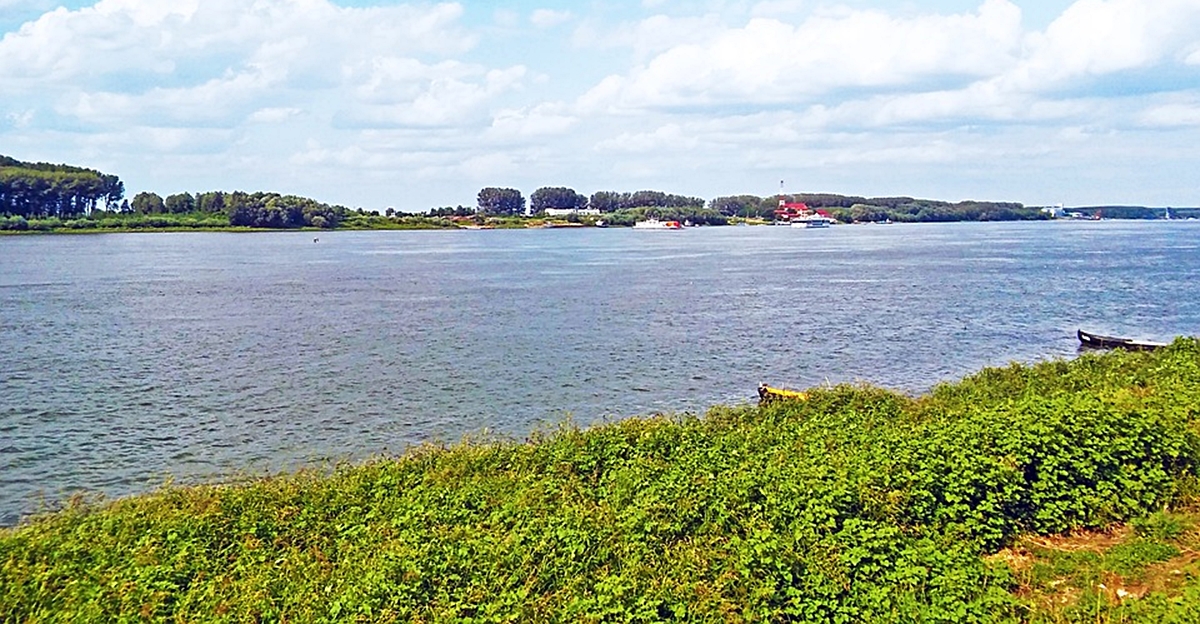 A migrant smuggler has been sentenced to six years in prison by a Bulgarian court for causing the deaths by drowning of six Iraqis while trying to transport them from Bulgaria to Romania across the Danube in an unserviceable boat.
The migrant smuggler, identified in a May 28 statement by the Bulgarian Prosecutor's Office only by his initials SM, pleaded guilty to charges under the Penal Code.
The incident took place in September 2016 and the criminal charges against the human trafficker were lodged in February 2019.
The Prosecutor's Office statement said that in August 2016, several families of Iraqi citizens arrived in Istanbul, Turkey, planning to cross Bulgaria and Romania, bound ultimately for Germany. The group numbered 10 people, including adults and children.
The group reached the village of Bukovets in Bulgaria's Vidin district, where they were accommodated in a house, spending 10 days waiting there for a convenient moment for them to be transported across the Danube to Romania.
On the evening of September 8, the migrants were taken to the bank of the river near two villages in the Montana disrict. "SM" was waiting there, with a boat that he had built himself and which was powered with a five-horsepower engine.
"SM", who did not have the necessary documents to operate a riverboat, told the refugees to board the boat, although their number exceeded its passenger capacity. The boat encountered difficulties as its engine shut down and because of entanglements in fishing nets.
Because of what the prosecutor's statement described as the incompetence of SM, the boat leaned, began to fill with water and sink, with the passengers falling into the river. At that moment, another boat, sailed by an unidentified person, managed to get three of the passengers out of the water and drop them off on the island of Dobrina. Another was also rescued. The remaining six disappeared underwater.
SM returned to the Bulgarian coast and that night, went to Serbia, and on to stay with a friend in Spain.
Stranded on the island, the surviving passengers began to cry for help, and were heard by a nearby fisherman.
Pre-trial proceedings were initiated, the prosecutor's statement said.
In the ensuing days, five bodies were found in different places, three children and two young men, who were identified by relatives. The corpse of the two-year-old daughter of one of the migrant families had not been found by the conclusion of the pre-trial investigation, the statement said./ibna