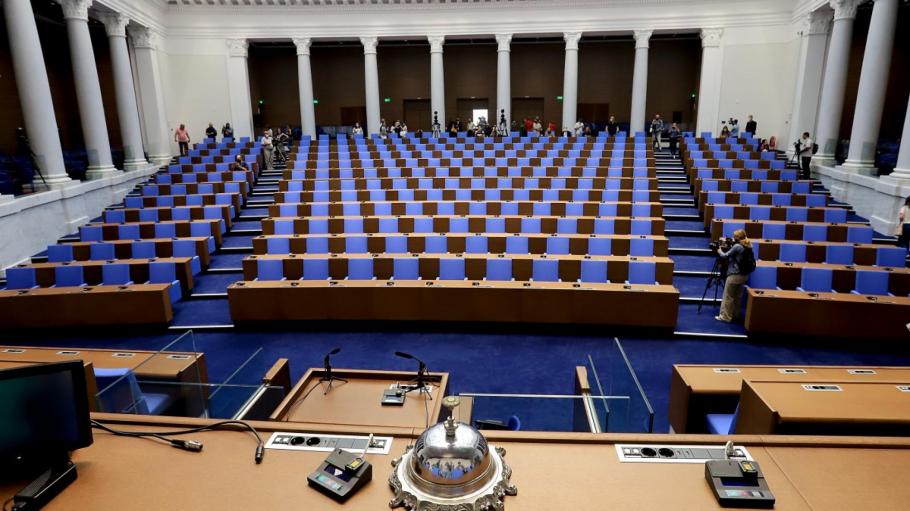 MPs from the party "There is such a people" – ITN, were elected heads of key committees in the National Assembly.
The first party in the July elections, ITN takes over the legal committee, the budget and finance committee, the energy and internal order and security committee.
Today, MPs must elect the leadership and members of 22 parliamentary committees.
The president of P.G. "Stand up! "Mafia out!" Maya Manolova, announced that her parliamentary group is resigning from leading positions in the committees due to the accusations that there is a dispute over positions and power sharing.
On this occasion, the Speaker of the National Assembly Iva Miteva noted that if the other parliamentary groups follow this example, the committees will be left without leadership and the work of the parliament will be blocked./ibna