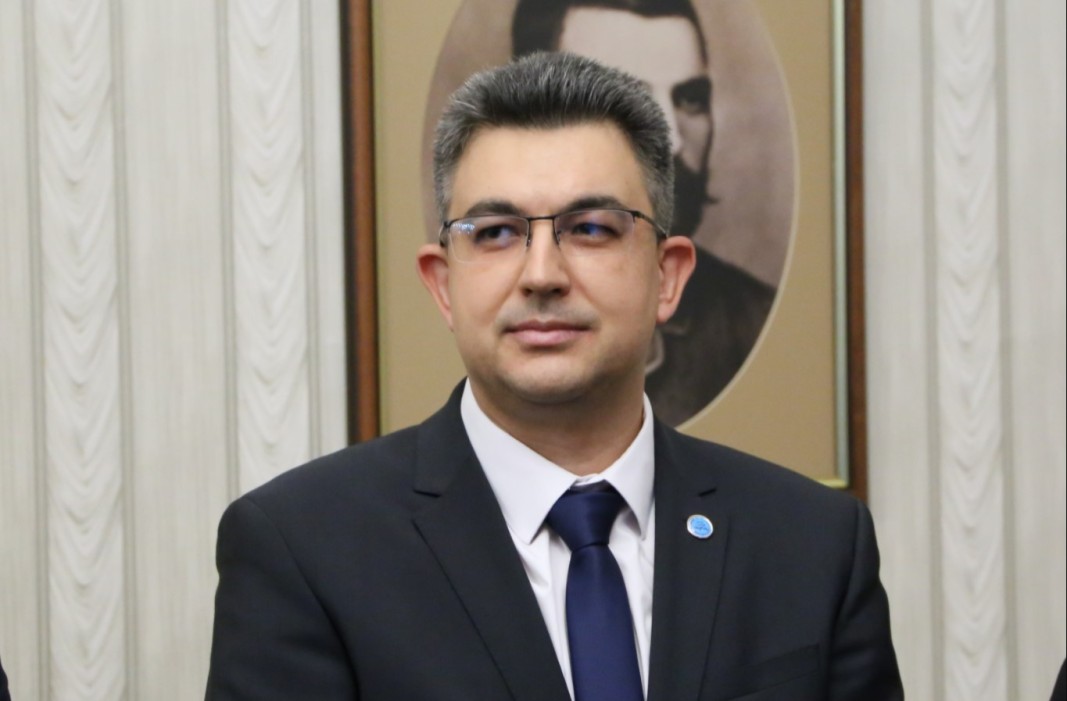 The President of the Republic, Rumen Radev, ordered the formation of a government in "There Is Such a People". The representatives of the party when they entered the Presidential Palace were welcomed by protesters of the National Movement for Change of System (NMCS). Upon receiving the order, the representatives announced the proposal of ITN for Prime Minister of Bulgaria. This is Plamen Nikolov, 44, a doctor of Philosophy of Law, Politics and Economics who studied in Austria and the USA. Nikolov is a businessman with 15 years of experience. He has been the director of an American company for Europe, Asia and Africa and has worked with multinationals. He speaks English, German and Russian. He has been a Member of the 45th and 46th Parliaments.
Following the inauguration ceremony, the nominated Prime Minister of the ITN, Plamen Nikolov, set the priorities of his term of office, which he intends to lead. "We need to pay attention to the Recovery and Stability Plan and the next wave of coronavirus," he said.
"We want to start reforms in the Judiciary, revise the Electoral Code and recalculate pensions."
The ITN has 7 days to form a government and if they do not receive support from the other parties the mandate will be given to the second party with the most votes in the elections, the GERB-SDS.
"We will soon announce the responsible professionals with unquestionable ethics, whom we will propose for the positions of ministers in the next government," ITN vice-president Filip Stanev told Bulgarian Radio. In the second government plan we propose we have reduced the number of ministries. For those looking for intrigue I recommend being more practical. We do not want the same model as before covered with nice phrases. We want compensation for the last 12 years of administration ".
"We will invite representatives of the Bulgarian Socialist Party, the Democratic Bulgaria and the" Stand Up! "The Mafia is out" to present to them the structure and composition of the government we are planning ", Tosko Yordanov wrote in a press release. Their goal as stated by transparency.
Hristo Ivanov addressed the ITN through social networks and challenged them to present a detailed program for the specific actions they intend to implement against corruption and a clear picture of their action in Parliament so that the administration and decisions do not depend on GERB and the MFR./ibna