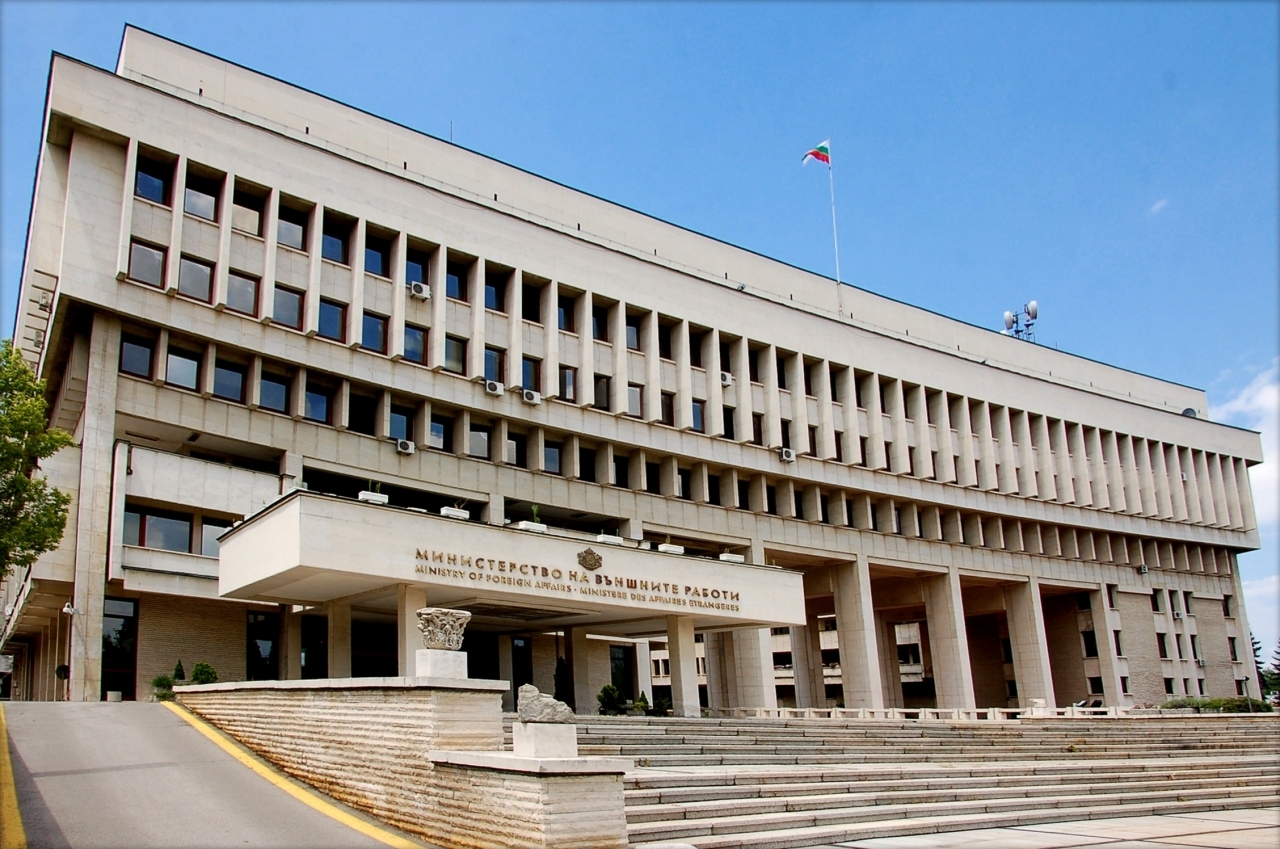 The Italian Ministry of Foreign Affairs and International Cooperation has informed the Bulgarian Foreign Ministry that the country will recognize as valid the Bulgarian identity documents to expire between 13 March 2020 – 31 October 2020 for a period of six months from the documents' expiration date.
By order of Deputy Prime Minister and Foreign Minister Ekaterina Zaharieva, the heads of all Bulgarian foreign delegations have asked countries they trust that they exceptionally allow Bulgarian citizens to return to Bulgaria, even if their documents have expired. Bulgaria will mutually accept their citizens whose personal documents are no longer valid.
To date, 28 more countries have confirmed that, given the circumstances around the coronavirus pandemic, they will be recognizing and allowing Bulgarian citizens to leave their territory with personal identification documents that have expired in the period between 13 March and 31 October 2020.
An additional 14 countries recognize under special terms or with special deadlines Bulgarian identity documents that have expired. The complete list has been uploaded on the official website of the Ministry of Foreign Affairs. /ibna