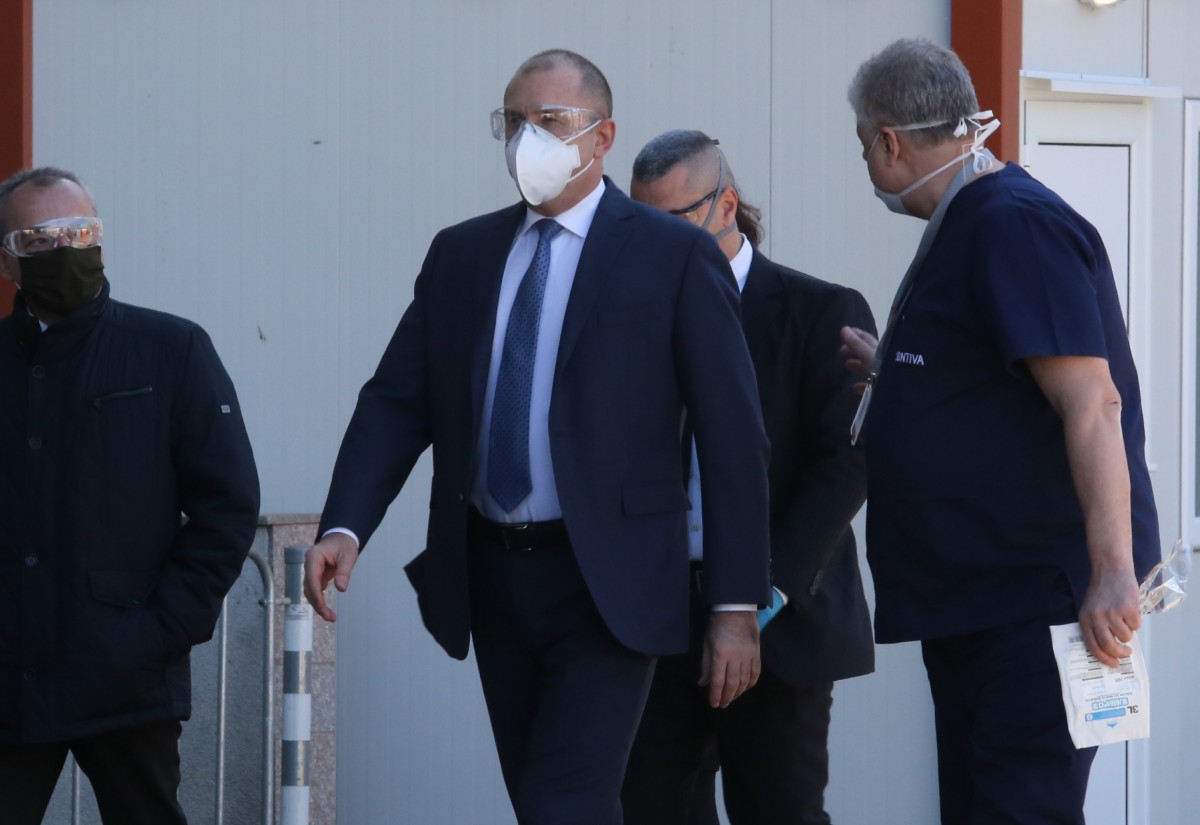 "You will not see me in a panic. I prefer the voice of reason, no matter how much it costs me", said Bulgarian President Rumen Radev from Tryavna, where he visited the Emko weapons factory.
"The repeated manipulation that wants the President sabotaging health measures will not pass. Along with health measures, there must be adequate socio-economic measures with three very important criteria: to be timely, to be accessible, to be subsidized", the President stressed.
"If anything could endanger health measures, it is not the Bulgarians' irresponsibility, as they are trying convince us of lately, but the lack of convincing, timely social and economic measures. Their lack leads to the discouragement of the people", added the head of state.
Radev reiterated his position on the gradual relaxation of the measures taken during the state of emergency. "It cannot happen fast. It is a complex process that requires step-by-step planning. Many countries are already working on such plans. If Bulgaria does not do that, we are in danger of a second wave", Radev said.
The management of Emko has already announced that it has not requested state aid and that the state does not prevent the company from exporting its production abroad, where its main market is located. The company has 630 employees"./ibna