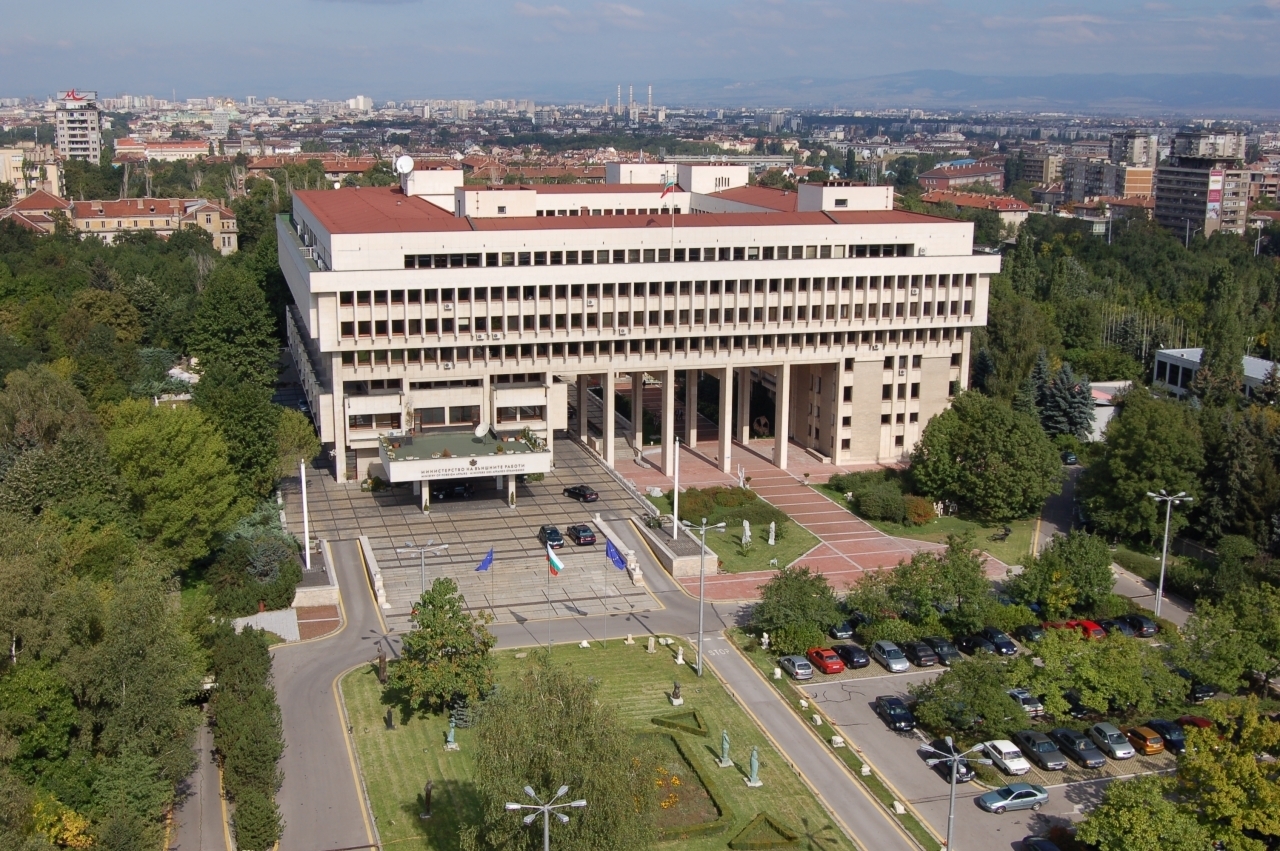 Bulgaria's Foreign Ministry issued on December 12 a travel advisory for Greece, warning travellers to expect disruptions on December 14 because of the 24-hour general strike in Bulgaria's southern neighbour.
The industrial action, called by the country's two largest labour unions, GSEE and ADEDY, is to be joined by the sailors union PNO as well. This is expected to grind all forms of public transportation in the country – including public transportation in Athens, railways and the ferries linking the mainland to the Greek islands – for the entire day.
It was not immediately clear whether flights to Greece would be affected.
The strike has been called in protest against the Greek government's proposed legislation to open up the Greek electricity and natural gas markets, as well as a revision of labour laws that would raise the barriers to industrial action by trade unions. The reform proposals are meant to pave the way for unblocking the next tranche of Greece's bailout payments under its agreement with international creditors.
Although trips by Bulgarians to Greece peak during the summer months, there is extensive travel between the two countries throughout the year and the Foreign Ministry advised all Bulgarian nationals in Greece on December 14 or travelling to the country to look into alternative transportation options.
Diplomatic missions in Greece – the embassy in Athens and the consulate in Thessaloniki – stood ready to offer assistance, the ministry said…/IBNA