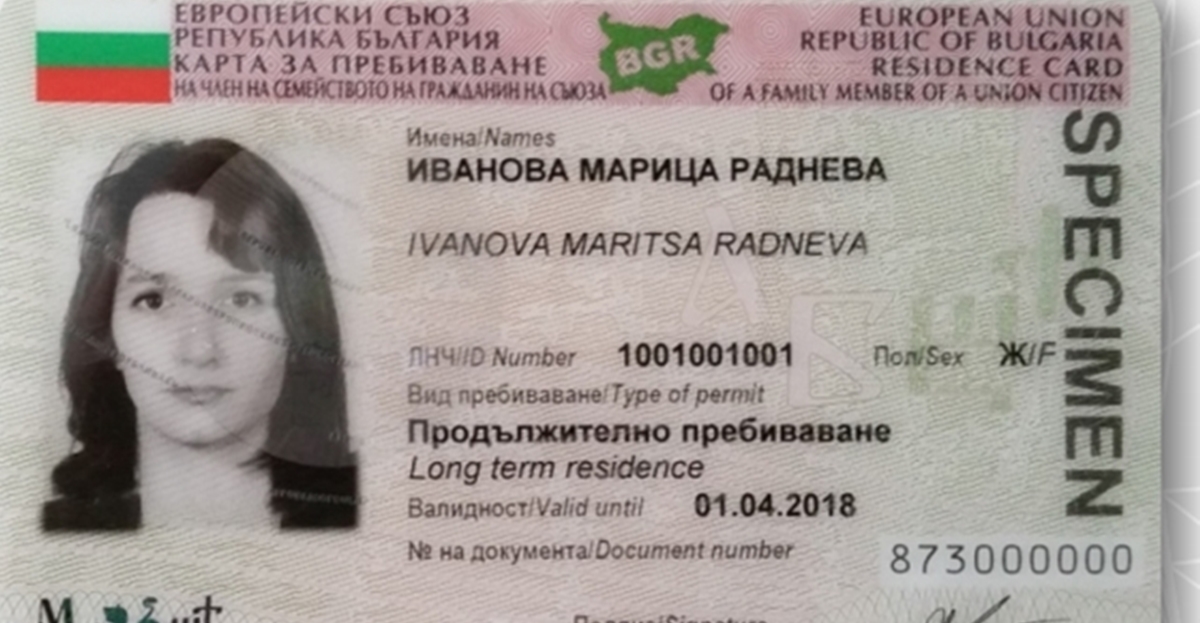 Bulgaria issued 11 864 first residence permits in 2018, up from 10 958 in 2017 and 7942 in 2016, according to figures released by European Union statistics agency Eurostat.
Of the first residence permits issued by Bulgaria in 2018, 3792 were for family reasons, 1267 to attend education, 1621 to work and 5184 were categorised as "other" reasons.
The largest groups issued first residence permits were citizen of Turkey (4553), Russia (2004) and Ukraine (1095).
Other citizenships granted first residence permits by Bulgaria that year included North Macedonia (840), Serbia (536), Albania (148), Bosnia and Herzegovina (23), Kosovo (45), Moldova (102) and Belarus (76).
Bulgaria also granted first residence permits to citizens of the United States (214), Israel (217), Syria (106), Canada (48), South Africa (41) and Australia (19), among several other nationalities.
In 2018, about 3.2 million first residence permits were issued in the EU to non-EU citizens, Eurostat said.
The number increased by 0.4 per cent (or 13 000) compared with 2017, continuing the upward trend observed in each of the three previous years.
Family reasons accounted for almost 28 per cent of all first residence permits issued in the EU in 2018, employment reasons for 27 per cent, education reasons for 20 per cent, while other reasons, including international protection, accounted for 24 per cent.
The increase in the total number of first residence permits in 2018 in comparison with 2017 was mainly due to the increasing number of first permits issued for education reasons (up by 110 000, or 21 per cent) and family reasons (up by 83 000, or 10 per cent), whereas the number of first permits issued for employment reasons decreased by 124 000 (-12 per cent) and for other reasons by 56 000 (-7 per cent), Eurostat said.
In 2018, one out of five first residence permits was issued in Poland (635 000, or 20 per cent of total permits issued in the EU), followed by Germany (544 000, or 17 per cent), the United Kingdom (451 000, or 14 per cent), France (265 000, or eight per cent), Spain (260 000, also eight per cent), Italy (239 000, or seven per cent) and Sweden (125 000, or four per cent).
Compared to the population of each member state, the highest rates of first resident permits issued in 2018 were recorded in Malta (35 permits issued per thousand population), Cyprus (24), Poland (17), Slovenia (14) and Luxembourg (13). For the EU as a whole in 2018, six first residence permits were issued per thousand population, Eurostat said./ibna