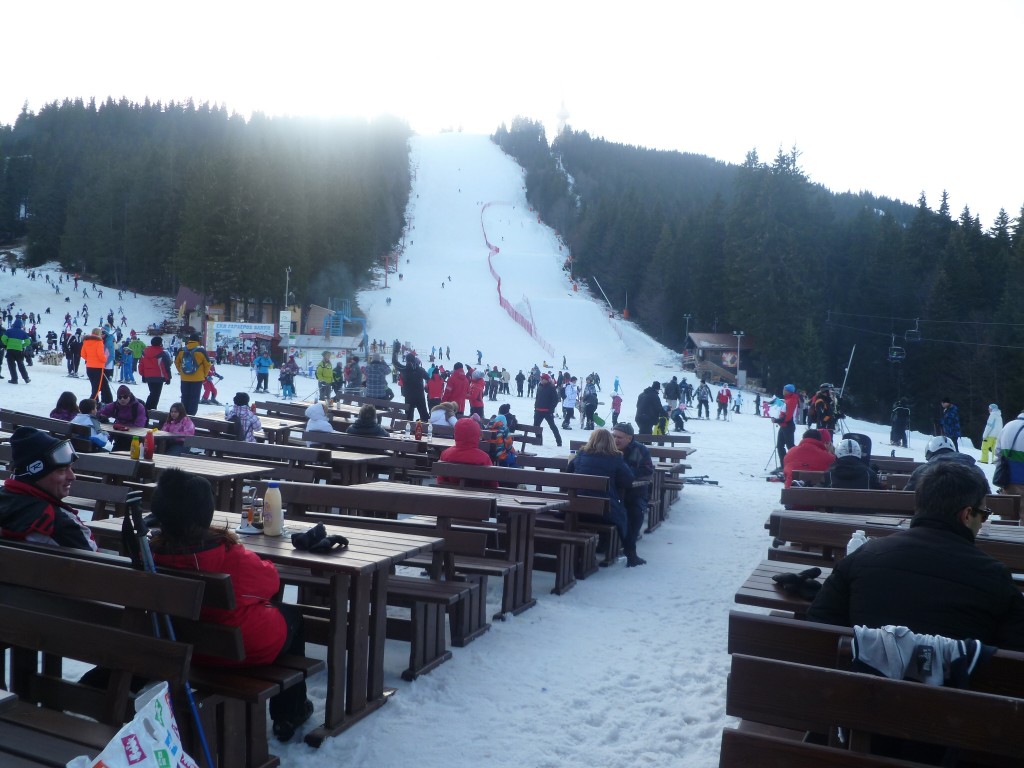 For Bulgaria's winter resorts, facing the official opening of the ski season in a few weeks, a concern is not only whether there will be enough snow to be a drawcard. A further worry is how they will staff up to serve the country's growing numbers of foreign and local tourists.
Summer 2018 saw Bulgaria importing staff, from bartenders to room cleaners, from nearby countries such as Moldova, Ukraine and the Republic of Macedonia, to fill the gap left by young qualified Bulgarians who prefer the higher salaries in holiday resorts to the West and elsewhere in the globe.
On November 12, the Bulgarian Ministry of Tourism and the Ministry of Labour and Social Policy announced an agreement to re-train both unemployed and employed Bulgarians for the tourism industry.
"Through the qualification and re-training agreement in tourism, we will ensure sustainability in the sector," Tourism Minister Nikolina Angelkova said at a meeting of the Interministerial Council for Tourism Staff.
The agreement between the Ministry of Labor and Social Policy and the Ministry of Tourism recognises that human resources are a major factor for the growth and development of the sector and that government support for the preparation of a better and productive labour force is needed, Angelkova said.
The main aim of the agreement, signed by Angelkova and Labour and Social Policy Minister Bisser Petkov, is "to encourage the provision of training for the acquisition of vocational qualifications, including on-the-job training, to employed and unemployed persons according to the demands of the employers".
The idea is that, after statements of personnel needs are sent to Bulgaria's Employment Agency and its offices in the country, people registered as unemployed will be trained at the state-run Bulgarian-German Centre for Vocational Training at its offices in Tsarevo and Smolyan.
Angelkova said that the agreement flowed from talks with employers and other interested parties about benefiting from re-qualifying and training staff, in two regards.
One is people registered with employment offices as seeking work, and the other, training for those already in work.
Angelkova confirmed that there were shortages of staff both for the summer and winter seasons.
This was why it was important to give seasonal work to third-country nationals – meaning, people from outside the European Union – as a "short-term measure," she said.
According to figures presented by Petkov, as a result of measures that Bulgaria's government has taken to address the shortfall, 2018 saw a doubling of non-EU workers in seasonal employment. More than 7800 seasonal workers from third countries were currently registered, able to take up seasonal employment for up to nine months.
Lyubov Popova, executive director of the Bulgarian-German Centre for Vocational Training, said that between January 2015 and September 2018, the institution had trained more than 2000 unemployed field for work in various aspects of the tourism industry. Of this figure, the largest number, 967, were trained as cooks./IBNA