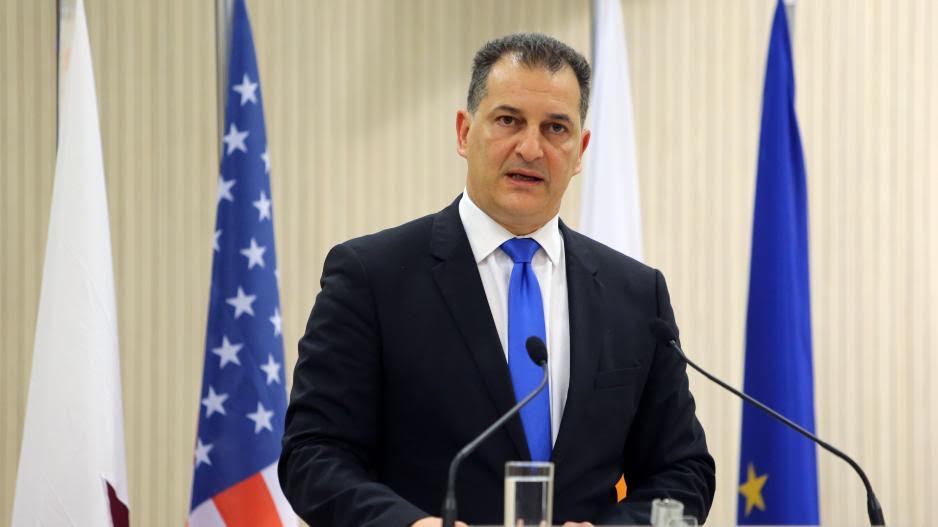 The possibility of proceeding with a new round of licenses to identify new potentially significant natural gas deposits within the territorial waters of the Republic of Cyprus is under consideration by the government of the country.
Referring to paragraph 3 of the Cyprus Exclusive Economic Zone, Energy Minister George Lakkotrypis said that "action will be taken very soon as cabinet decisions are awaited." At the same time, he also made known that Nicosia has stepped up its moves at a global level that denounce the Turkish provocation.
Ankara has publicly expressed its intention to carry out investigations in Sections 3 and 6 which are within the jurisdiction of the Republic of Cyprus.
The interest that international oil groups are expected to engage in exploratory drilling in areas within the Cypriot EEZ, outside the fields already attributed to ENI, Total and Exxon Mobil is proving a challenging business.
According to Giorgos Lakkotrypis, a great interest is expressed by Total, while he stressed that "Exxon Mobil's interest is great" and that "Cyprus is at the forefront of the project."
Concerning the commercial exploitation of the gas quantities of block 12, the Minister of Energy noted that "the final agreement on the sale of gas to Egypt has been completed", but the Egyptian side has expressed "the desire to revise some points (of the deal)", but that there is intention and the aim" to complete the process as soon as possible".
Meanwhile, as indicated by a relevant Cyprus News Agency report, Bulgaria, too, has expressed its interest in participating in Egypt's interconnection project with Greece and Cyprus for the transportation of natural gas.
In particular, the Bulgarian Prime Minister Boyko Borisov, during a meeting with Egyptian President Abdel Fattah al-Sissi on the sidelines of the 73rd UN General Assembly in New York, confirmed that Egypt could be an alternative source of natural gas supply for Bulgaria and the fact that his country is interested in participating in Egypt's energy interconnection project with Greece and Cyprus…. / IBNA
Main Photo: Minister of Energy of Cyprus, Giorgos Lakkotrypis