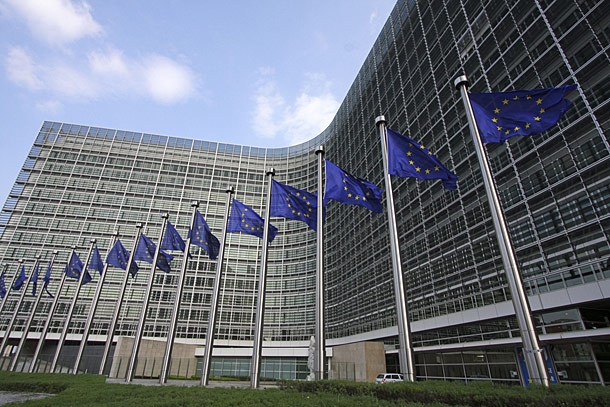 Sofia, October 13, 2015/Independent Balkan News Agency
By Clive Leviev-Sawyer of The Sofia Globe
The European Commission (EC) adopted on October 12 an Operational Programme worth 102 million euro from the European Regional Development Fundto boost the competitiveness of Bulgaria's small and medium-sized enterprises through increased access to finance, the EC said.
Investments under this programme, in the form of bank guarantees, are expected to generate between 400 million euro and 600 million euro of fresh loans for SMEs, thanks to the leverage effect of private investment, according to an EC statement on October 13.
This programme is part of a broader initiative by the EC to encourage EU countries to double their use of European Structural and Investment Funds channelled through financial instruments in 2014-2020, in line with the objectives of the Investment Plan for Europe.
Commissioner for Regional Policy Corina Crețu said: "I congratulate the Bulgarian authorities on signing up to the SME initiative; Bulgaria is now in the leading group of EU countries benefiting from this innovating tool.
"Small businesses are the engines of growth and job creation in Europe. For the prosperity of the EU economy, improving their access to finance is crucial, as it is the lifeblood of entrepreneurship," Crețu said.