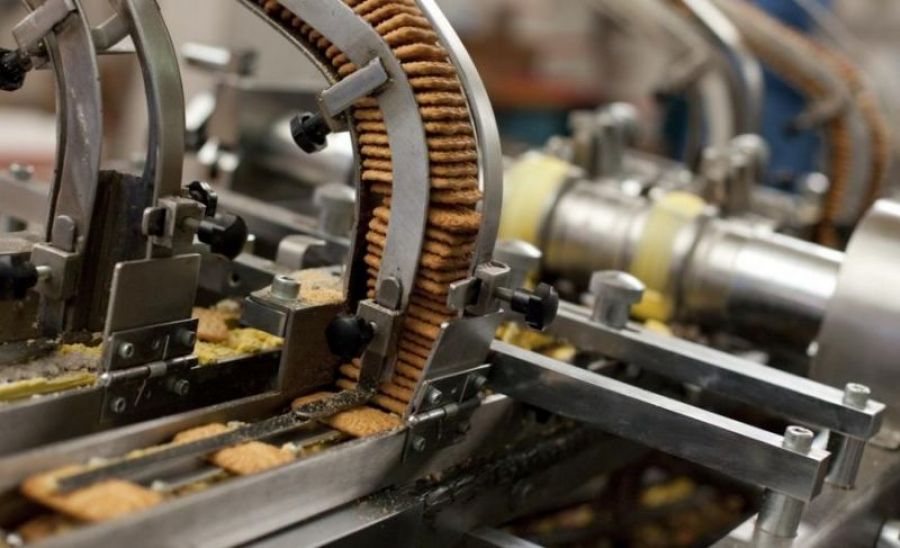 In 2020, the investment activity of industrial enterprises in Bulgaria has shrunk by 8.7% according to research announcements by the Bulgarian National Institute of Statistics.
Expert economists expect a new reduction this year projected at 15.5% due to the coronavirus crisis.
CEOs of the private sector companies (85% of the market in Bulgaria) are seeing an even gloomier progression, with the decrease rate at 17.5%.
Meanwhile, experts say that in addition to negative predictions, they also have positive prognoses. Thus, this year the Energy and Water sectors are expected to grow by 4.7%.
Medium consumption products are projected to represent the largest share of investments despite the projected 13.8% contraction, alongside the production of short-lived products, a sector expecting a 30.8% shrinkage. /ibna