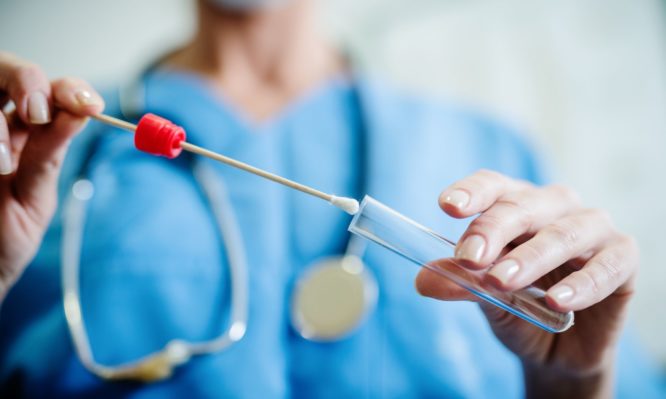 Influenza incidents have been reported in Dupnitsa, Sapareva Banya and Montana, while for more than three days there has been an outbreak in Hissarya, Karnobat and Sungurlate.
The manifestation of influenza occurs suddenly and the symptoms are high fever, severe headache and physical fatigue. Flu outbreaks are expected to occur after mid-February.
According to the National Center for Infectious and Parasitic Diseases, the Kansas strain and the so-called swine flu are equally prevalent in Bulgaria. Most patients are in Smolian, Burgas and Pazartzik. At Karnobat and Sungurlare, children are admitted to kindergartens after special medical examination.
Doctors' advice to patients is to isolate themselves to prevent the flu from spread. Measures have also been taken in other parts of Bulgaria./ibna