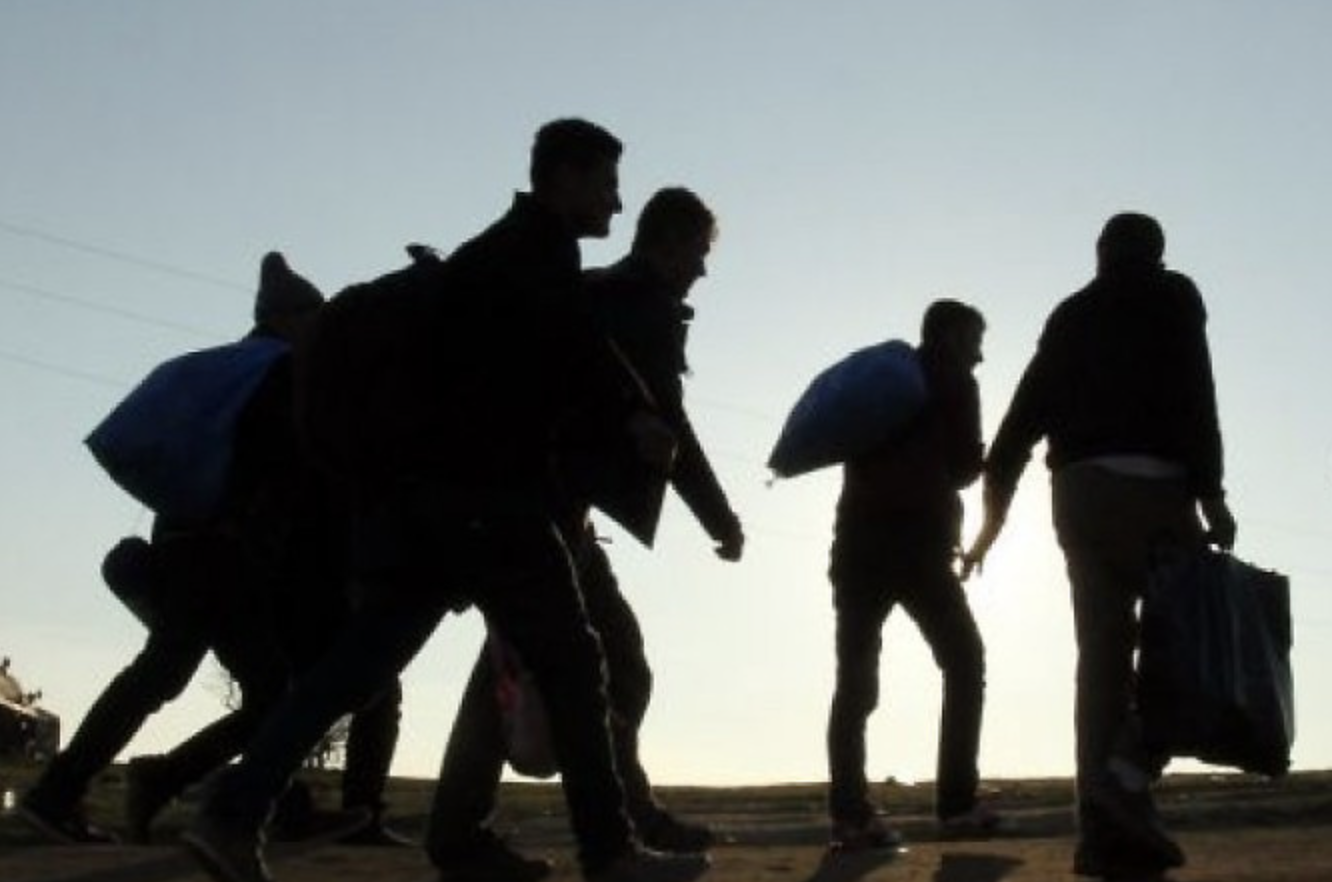 An increase in immigration pressures is recorded by the Border Police – Elhovo, on the border with Turkey. According to police, every day between 100 and 200 people try to enter Bulgaria and are not allowed to enter. They are mainly from Afghanistan and fewer from Syria, Iraq and other countries. The forecast is for a significant increase in their number.
On Thursday, Bulgarian President Rumen Radev visited the Kapitan Andreevo border station on the border with Turkey and the Tripartite Joint Contact Center for Police and Customs Cooperation, located at the border station and established under an agreement between Bulgaria, Greece and Turkey.
He was then briefed on the ground on the measures taken to address the intensified migratory pressures. The President toured the Bulgarian-Turkish border by land and air.
"Immigrant pressures are on the rise, and that is why the Taliban are regaining control of Afghanistan. The risk for us inevitably increases. "We must also work with the EU to make a more serious commitment to Frontex and to draw up an EU operational action plan in the event of increased migratory pressures at the EU's external borders, namely Bulgaria and Greece, and, of course, an ongoing dialogue with Turkey." said Radev./ibna