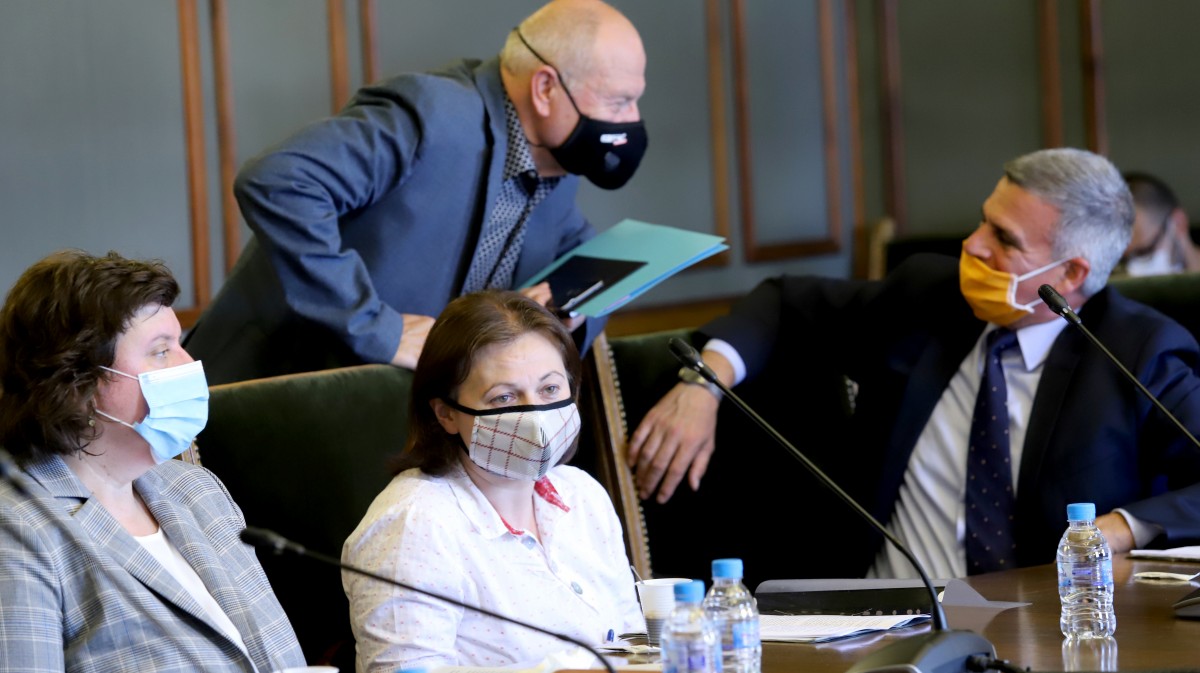 With 10 votes in favor and only 1 against, the members of the Homeland Security and Public Order Committee rejected President Rumen Radev's veto on the law on the Interior Ministry and reaffirmed the texts challenged by the head of state.
Radev retabled some of the texts for a new discussion, expressing his disagreement with provisions that, in his opinion, copy the protection provided by the NGO law. As he claimed, the idea of ​​the Ministry of Interior for the protection of individuals creates conditions for inefficient and fruitless use of state resources, without guarantees for greater security.
Legal adviser Ivanka Ivanova attended the committee meeting to present the President's objections to the reversal of the provisions of the law, expressing Radev's unconditional agreement with the joint effort of the bill to improve the effectiveness of law enforcement. but challenged the legal framework for the protection of individuals, reiterating the argument of the risk of overlapping functions.
Due to an official mission outside the country, Interior Minister Mladen Marinov was absent from the meeting, but Milko Berner's deputy expressed his support for lawmakers. "Security will not be provided by principle, because of the position, but only in the presence of a specific threat to the employee", he told lawmakers.
"The Interior Ministry is still carrying out similar actions. The EU presidency has just been passed. Who was looking out for the people there, including the foreigners, the Interior Ministry", said GERB MP and Interior Minister Valentin Radev. "We believe this is right and there is enough clarity", Berner added. /ibna