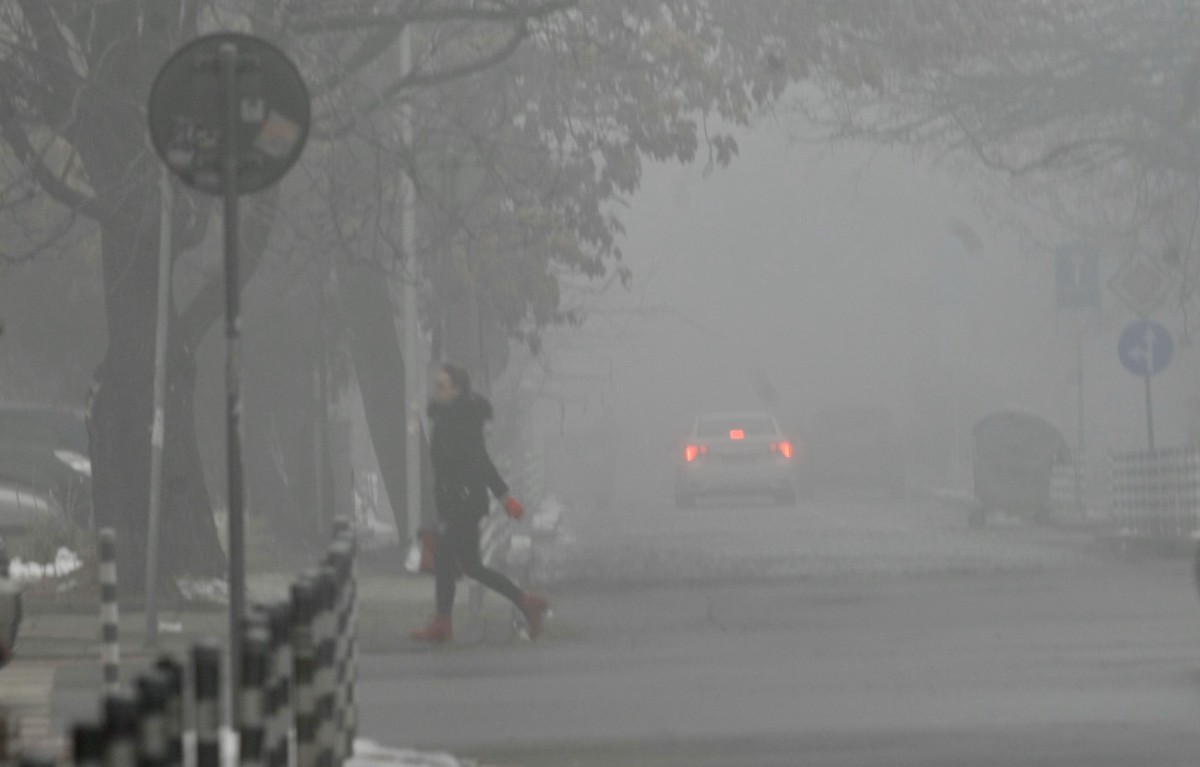 Free parking spots to avoid use of cars
Sofia Municipality provides free parking at the metro stations for those who leave their car and use public transport. The measure is being taken because of the increase in the levels of fine particles in the atmosphere as predicted on January 10.
Local authorities are urging citizens who can do without using their private cars and those who use solid fuels to switch to alternative heating systems.
Weather conditions and the use of both cars and the combustion of solid fuels for heating have increased particulate matter in the atmosphere to dangerous levels, posing a risk to citizens./ibna