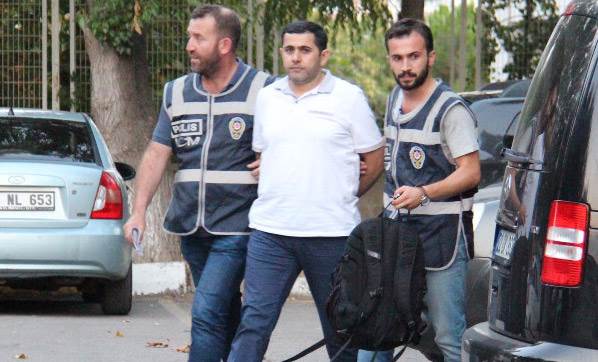 Bulgaria has quietly handed over to Turkey seven more people suspected of links to the movement of Fethullah Gülen and allegedly involved in the July 15 coup attempt against Turkish president Recep Tayyip Erdoğan, according to reports in Turkish media.
The seven were found in a lorry while trying to cross from Bulgaria into Romania on October 17, Turkey's Doğan News Agency said.
The press office of Bulgaria's Interior Ministry said only that it could not confirm the information, Bulgaria media said.
However, Bulgarian daily Sega said on October 18 that its sources had confirmed the case.
According to the Doğan agency, those detained by Bulgarian police while trying to cross into Romania included three police chiefs, an academic, a teacher and a former journalist. They were found concealing themselves in the cargo on the lorry.
The driver of the lorry, a Turkish citizen, was arrested on charges of people-trafficking.
The reports noted that the seven had not been brought before a court. Their handover had not been reported to prosecutors in Svilengrad, even though they were returned via the Kapitan Andreevo checkpoint at Bulgaria's border with Turkey.
Bulgarian media said that the express handover of the Turkish citizens was likely to cause controversy in the way that the handover of Gülenist Abdullah Büyük (photo) had done some months previously.
Interior Ministry sources said that the seven were returned on the basis of a readmission agreement between Bulgaria and Turkey dating from 1968, which provides for the transmission of citizens who are wanted by the courts.
It is unclear whether there were representatives of the Ombudsman and Bulgarian or international NGOs when the transfer was made, reports said./ IBNA