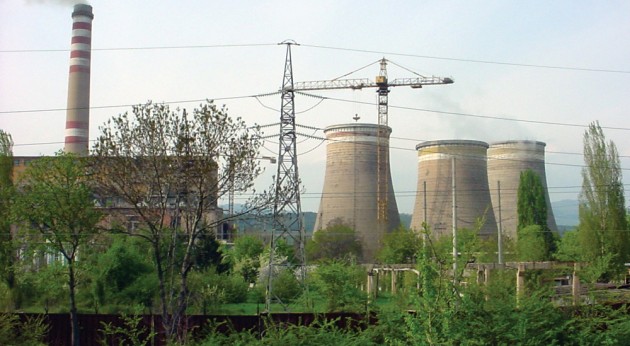 Bulgarian Energy Minister Temenuzhka Petkova has ordered that the country halts exporting electricity on January 13 2017 to ensure power supply for Bulgarian consumers as the country's power grid comes under pressure because of several days of severely low temperatures.
The order follows similar moves by Greece, which has suspended electricity exports on January 11 and 12, while earlier, Romania refused to assist Bulgaria with power supplies last weekend.
Bulgaria's Electricity System Operator (ESO) said that Petkova had ordered a halt to electricity exports but had not limited energy transits.
"The restriction is necessary because of the continuing extreme winter conditions, leading to an imbalance between production and consumption of electricity at regional level," the ESO said.
Petkova's order takes effect at 1am CET on January 13, to restore the necessary reserves for safe and reliable operation of the power system.
"The suspension of exports is necessary in order to ensure the security of the Bulgarian electricity system and ensure electricity for consumers in the country," the ESO said.
The continuous days of sub-zero temperatures in Bulgaria have seen record electricity consumption, beating records set 20 years ago./IBNA