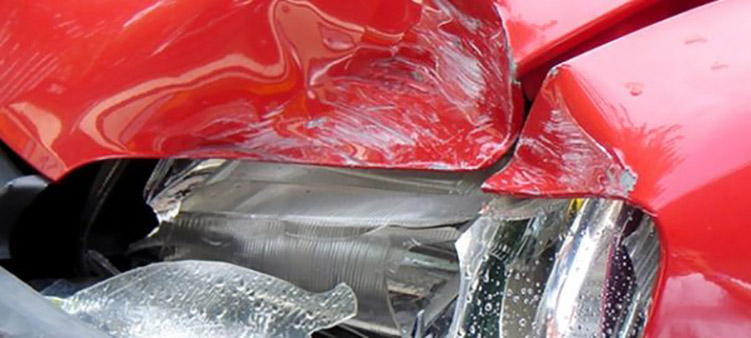 Bulgaria had the highest road fatality rate of any European Union country in 2016, according to figures released by the European Commission.
The road fatality rate in Bulgaria in 2016 was 99 per million inhabitants, almost double the EU average of 50.
The country had the weakest road safety record in the EU, followed by Romania with 97 per million, Latvia 80 and Poland, 79.
Bulgaria's road fatality rate in 2016 was hardly changed from that in 2015, when it was 98 per million./IBNA
Read the full article at The Sofia Globe