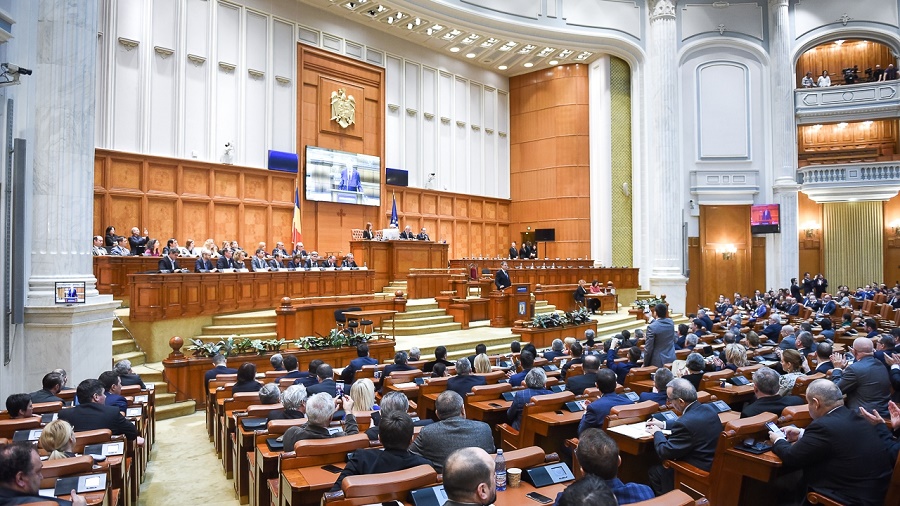 Bulgaria, Greece, Romania and Hungary have urged Ukraine not to introduce the restrictions on mother-tongue education envisaged in the Education Act approved at second reading by the Ukrainian parliament, the Verkhovna Rada, the Foreign Ministry in Sofia said.
The foreign ministers of the four countries sent a letter to their Ukrainian counterpart, copied to Council of Europe secretary-general Thorbjørn Jagland and OSCE High Commissioner on National Minorities, Lamberto Zannier, on the issue.
The Ukrainian legislation allows for the possibility of minority mother-tongue education up to the fifth grade, after which all subjects – with some possible exceptions – will be taught solely in Ukrainian.
It is also envisaged that the Ukrainian language will become the only language of education in the system of secondary, vocational and tertiary education.
Bulgarian Foreign Minister Ekaterina Zaharieva summoned a representative of the Ukrainian embassy in Sofia to discuss the issue, the Foreign Ministry said.
She expressed Bulgaria's concern about the consequences for the Bulgarian minority in Ukraine regarding the adoption of the new law on education.
The Ukrainian side indicated that the new education law will not change the rights of the Bulgarian national minority to study its mother tongue. In the words of the representative of the Ukrainian embassy, ​​the purpose of the normative act is to "strengthen" the use of the Ukrainian language.
Meanwhile, Bulgaria's ambassador in Kyiv, Krasimir Minchev, will hold a meeting at the Ukrainian Ministry of Foreign Affairs, in which he will express the Bulgarian position on the new educational law of Ukraine, the Foreign Ministry said./IBNA