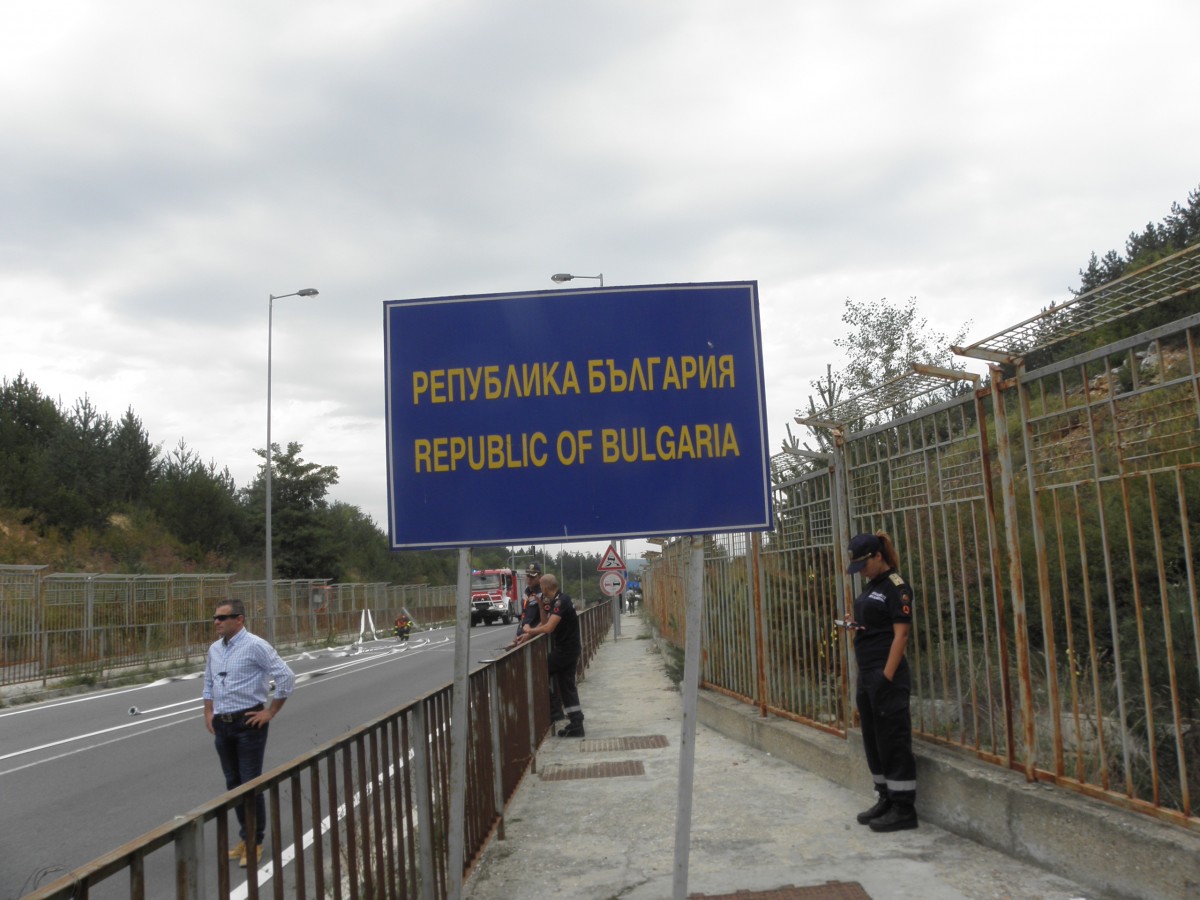 At midnight on Tuesday, Greece opened the border checkpoint Ilinden-Exochi for freight transport, following constant calls from the Bulgarian Foreign Ministry to the Greek Government to open another border checkpoint.
Bulgaria's request concerned the opening of another border crossing point with Greece, due to the large volume of means of transport of goods that accumulated at the only entrance gate at the Kulata-Promachonas entry point.
The Greek embassy in Sofia informed that drivers must fill in the electronic form PLF (Passenger Locator Form), at least 24 hours before entering Greece. Passage is allowed only for trucks with their drivers after the presentation of the QR code.
As initial information was that the checkpoint would open on September 7, there were transporters, drivers and seasonal workers who had gathered, hoping to be able to cross the border, but this did not happen.
Traders from Gode Delchev and the region have repeatedly protested that the ban is hampering their entrepreneurship, and so there have been protests.
The Kulata-Promachonas border check point remains the only crossing point for tourists who want to go to Greece./ibna