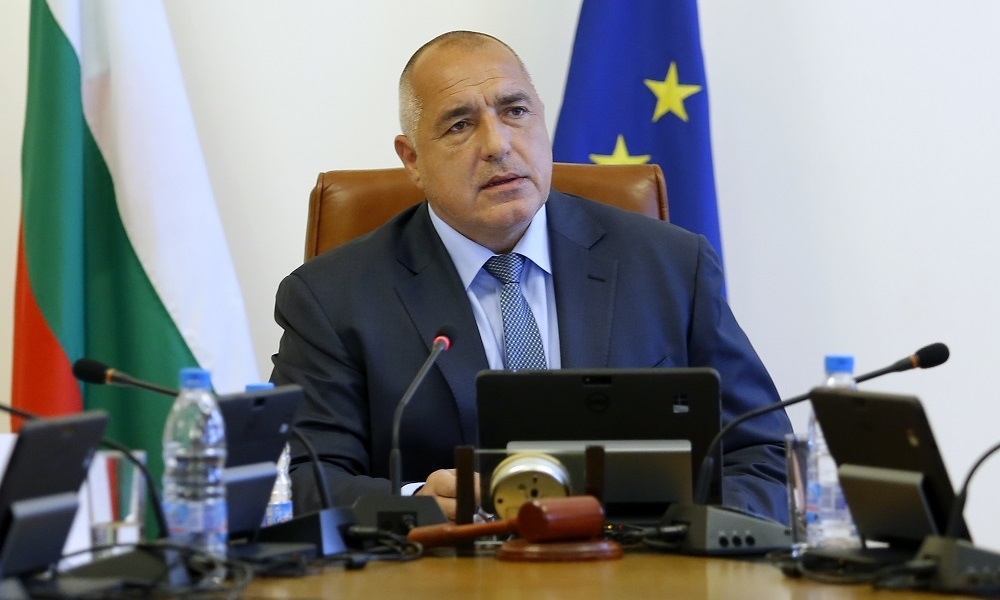 The Medical Council set up at the Bulgarian Council of Ministers has submitted its report to the Prime Minister, Boyko Borissov said. The Medical Council is more concerned with the science, proposals, research and analysis of measures that have been implemented worldwide.
The head of the Medical Council, Professor Costa Kostov, noted that the 400-page report consists of three chapters, containing recommendations for outpatient care, hospitals and finally the recommendations for actions to be taken.
Kostov said the council agreed that the measures taken so far were necessary. The diagnosis of coronavirus infection is based on PCR tests. According to the council, for better results, it is imperative that additional measures be taken now for the various categories of people – healthy but at high risk – for example, with first-line health care.
In addition, the government's commitment to financially support healthcare staff with 1,000 leva net, is being implemented, with 1,700 people in 34 medical centers receiving the amount.
The Bulgarian Health Minister has said he will submit a proposal to the Cabinet for approval of a decision between the Ministry of Health and the Chinese National Foreign Trade Company on the supply of hydroxychloroquine and azithromycin tablets.
According to Professor of Pharmacology of the Medical Council, Georgi Monekov, these two preparations have so far had a very good effect in the treatment of COVID-19.
The Bulgarian Prime Minister noted that all states have extended the state of emergency until April or mid-May, which is why it has been proposed in Bulgaria as well. "If Mutafchiyski reports for three consecutive days that patients are shrinking, then we will take some measures back and introduce more relaxation", Borissov added.
It is a global practice that isolation must continue and that is why we do it. At this point, we have no disagreement with the scientific community and its spirit; we are all in agreement, continued the Bulgarian Prime Minister.
Regarding the tests, Borissov noted that PCR is the most reliable and this is not disputed, as everyone has the same opinion, adding that "when we say they do not exist, it is not because we do not have money, there are simply no tests worldwide", the Bulgarian Prime Minister./ibna