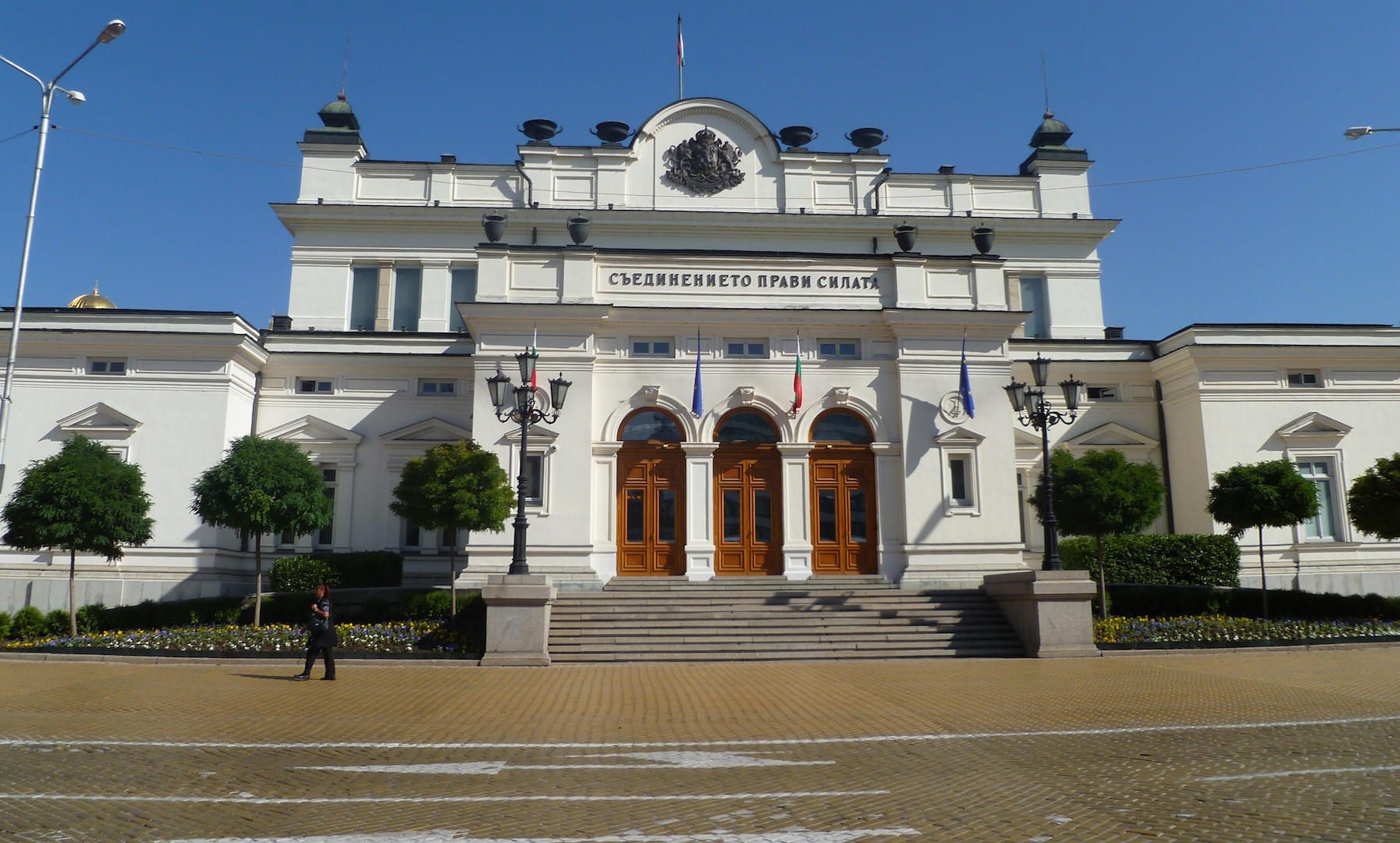 The Bulgarian published today the Government Gazette the budget update and the amendments to the law on emergency measures and actions.
The budget adjustment was voted on in the second reading on Monday. The update was necessary because of the measures being taken to support businesses and individuals who have been affected by the anti-pandemic measures. To that end, the limit on the new public debt rises to 10 billion leva this year, with 700 million leva projected for the capitalization of the Bulgarian Development Bank.
The amendments to the law on measures and actions during the state of emergency, published on 13 March and continuing until 13 May, were also published. For example, in the event of a walk in the park, offenders will be fined 300 leva instead of the current amount of 5,000 leva. However, if there is a recurrence of the violation, the fine is increased to 1,000.
In addition, the travel agent who must compensate a traveler for the return trip canceled due to the state of emergency may offer the traveler a coupon for the amount paid. If the traveler does not accept the coupon and, in the absence of any other agreement on a replacement package between the travel agent and the traveler, the travel agent must return any payments received by the traveler no later than one month from the date of the withdrawal of the state of emergency.
Within three consecutive months, individuals on unpaid leave or self-employed will be able to receive an interest-free loan of up to 1,500 leva per month, with a grace period of at least 3 to 5 years and a repayment period of 10 years. By the end of the state of emergency, all employees in the stock market who are receiving compensation will be able to work under a contract of employment in agricultural production in a more lenient regime, without losing their benefits from the Unemployment Fund.
Finally, after the law is passed and until the state of emergency is lifted, political parties will not receive state subsidies./ibna