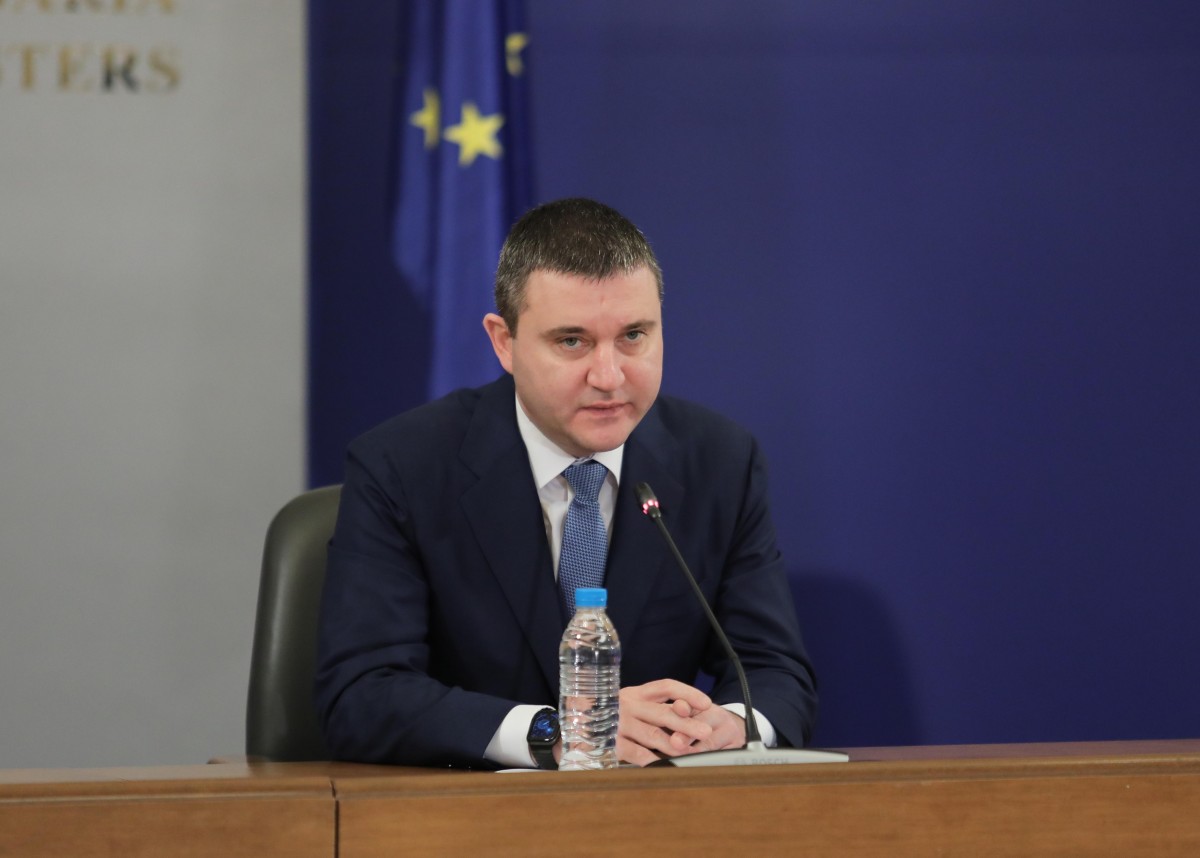 A 4.5 billion leva will be used by the Bulgarian government to help the self-employed, small and medium-sized businesses to withstand the shock to the economy by the coronavirus crisis, Finance Minister Vladislav Goranov announced during a press conference after a Cabinet meeting.
Goranov presented one more set of economic measures to address the economic consequences of the coronavirus pandemic.
People affected by the pandemic and the state of emergency, for no other reason, who are on unpaid leave, must have worked at least 5 days in March to join an interest-free loan.
Self-insured persons who have ceased their activities or have seen their income reduced, are entitled to apply for a loan of up to 4,500 leva, interest-free, with a grace period of 12 months and a repayment period of up to 5 years.
Applicants will not pay lending fees and will be able to repay the loan whenever they want without penalty. This will apply to 12 commercial banks.
The second tool is loans to provide liquidity to small and medium-sized enterprises, of up to 300 thousand leva. The Bulgarian Development Bank (BDB) will manage them through commercial banks.
The eligibility criteria are the reduction of turnover in the first quarter compared to the previous year. The deadline for applications is by the end of 2020.
Up to 50,000 leva can be granted through the Capital Fund for small and medium-sized enterprises with a grace period and interest rate subsidy. This tool is already available through First Investment Bank (FIB)./ibna