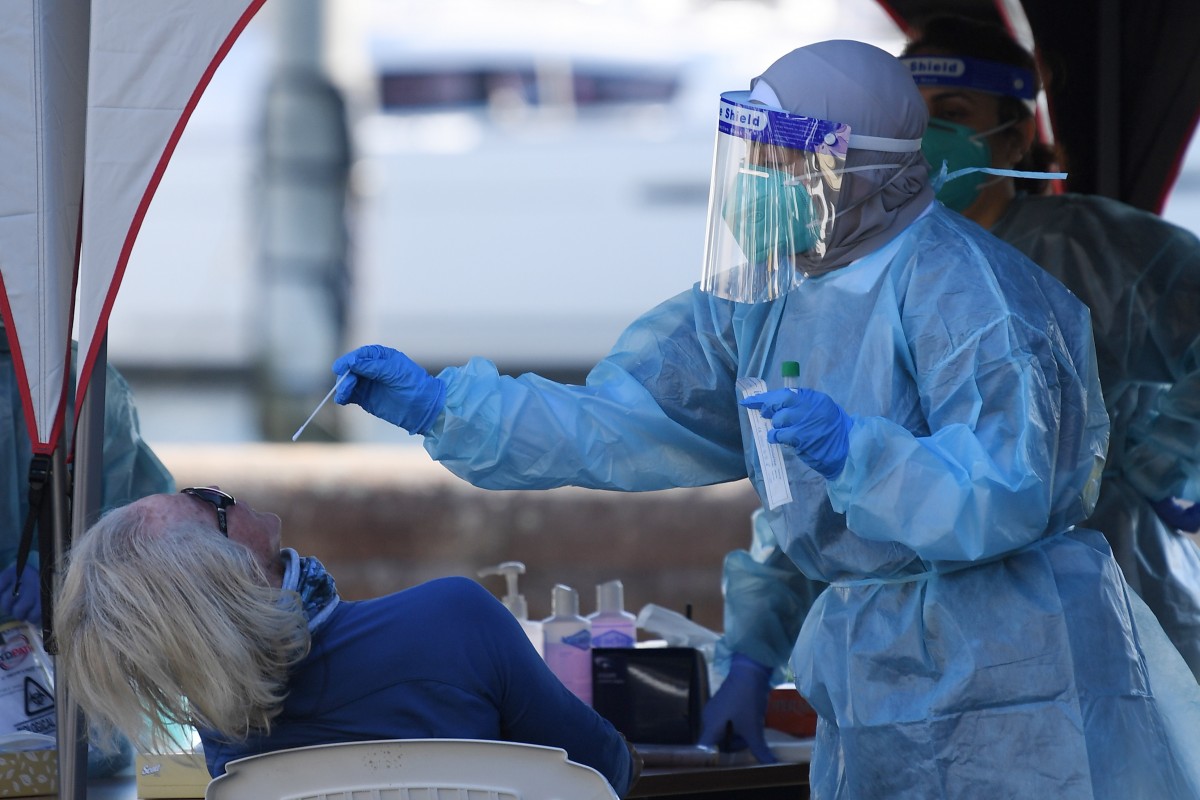 From 09:00 in the morning, the Minister of Health Prof. Kostadin Angelov and the state health inspector, Professor Angel Kunchev, are discussing whether it will be decided for citizens to wear masks outdoors.
The issue will also be discussed at an online meeting of the Council of Experts on Infectious Diseases and Epidemiology.
As of last night, the Minister of Health announced that he had received many proposals for the introduction of such a measure – both from parent organizations and from the medical profession.
A few days ago, Professor Asen Baltov himself, director of Pirogov, suggested that the mask be mandatory in offices.
The right to life is above all other rights. We are introducing an irreconcilable control, Professor Angelov told the media in Blagoevgrad on Monday night.
He said that the use of a protective mask in open spaces does not mean restrictions, closure or restrictions, but a measure that aims to save as many people as possible and to maintain the health of medical professionals, so that there is someone to treat the front line, around the clock.
Sad record with over 1,000 new cases
A sad new record regarding the number of people infected with coronavirus in the last 24 hours. According to the National Information Portal, the number of new cases exceeded the psychological threshold of 1000 per day and on Monday 1,024 positive tests were recorded out of the total 4,406 PCR tests performed, ie 23.2%.
The death toll also approached the previous record set on October 12. In the last 24 hours, 22 people have died, with the total number exceeding 1,000, which after Monday is 1,008.
The hospital treats 1,562 people, 88 of whom are in intensive care units. The number of active cases is 12,366.
The cities with the most new cases were Sofia, with 292 new cases, Plovdiv with 109 and Burgas with 63, while 210 people were cured./ibna