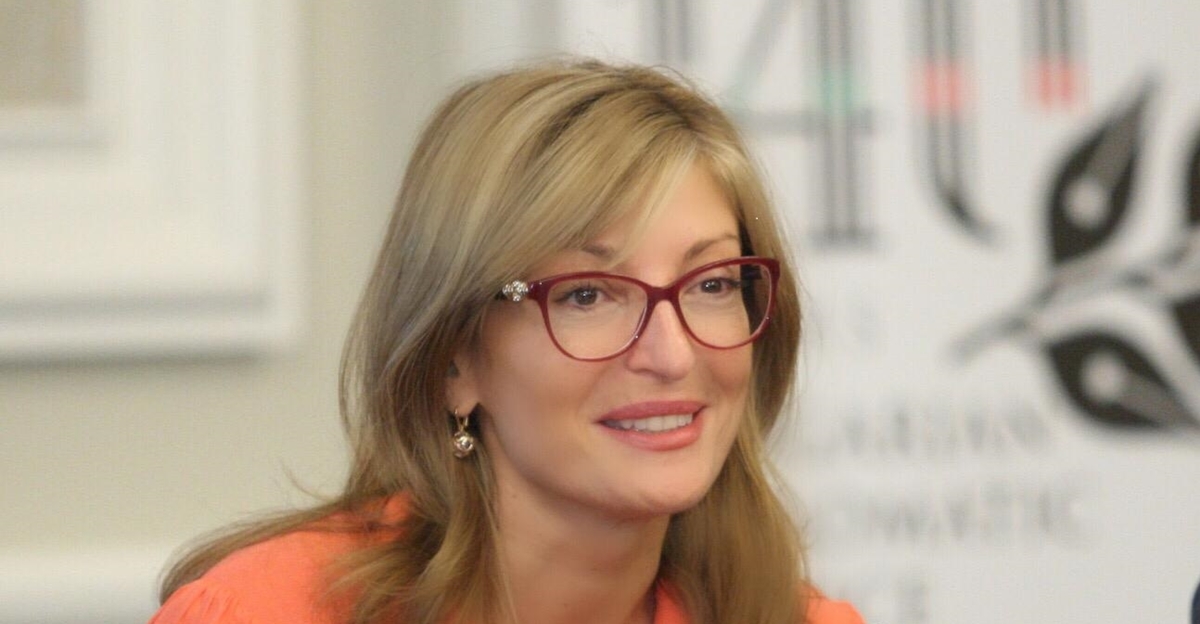 On the occasion of the Foreign Affairs Council held today, Bulgarian Deputy Prime Minister and Foreign Minister Ekaterina Zaharieva stressed the importance of good neighborly relations of the Western Balkan countries with its EU counterparts in order for progress to be achieved in their European integration, as announced by the Ministry.
Ekaterina Zaharieva welcomed Zagreb's statement, which was approved by the leaders at the EU-Western Balkans Summit on 6 May 2020, organized by the Croatian Presidency of the EU Council.
"I thank Zagreb for not postponing the Summit and for organizing it after the Sofia meeting. The region received a very strong message that it is part of Europe, while the financial support we have received is necessary for the people of these countries", said Zaharieva.
"It was very important for Bulgaria that good neighborly relations and the implementation of bilateral agreements were included in the joint statement of the leaders from Zagreb", she added.
The focus of talks at the virtual Foreign Affairs Council was the prospects for a peace process in the Middle East and EU support for the Middle East and North Africa in the fight against the coronavirus pandemic.
"It is extremely important that we work for a united European position to achieve peace in the Middle East, as well as to maintain a constructive dialogue with the two countries", Zaharieva added.
She suggested that the next Israeli Foreign Minister be invited to the next Council to discuss the Union's positions. The EU must continue to support the Palestinian side. During the video conference, the EU foreign ministers expressed their willingness to work with the new Israeli government to develop the EU-Israel co-operation in all areas of mutual interest. The EU and Israel are partners in many areas and are successfully cooperating in the fight against terrorism and radicalization, technology exchange and more. Close cooperation is also planned in the context of combating the COVID-19 pandemic.
The forthcoming active diplomatic contacts constitute actions to prevent unilateral actions and to seek opportunities for progress in the peace process in the Middle East, as well as to find a just and viable solution based on the two states.
The ministers also discussed the political and economic implications of COVID-19 for the Middle East and North Africa, as well as EU support for addressing the challenges. For the Southern Neighborhood alone, the EU has provided € 572 million in financial assistance to boost the health sector and € 1.5 billion for short-term and long-term economic and social recovery. /ibna