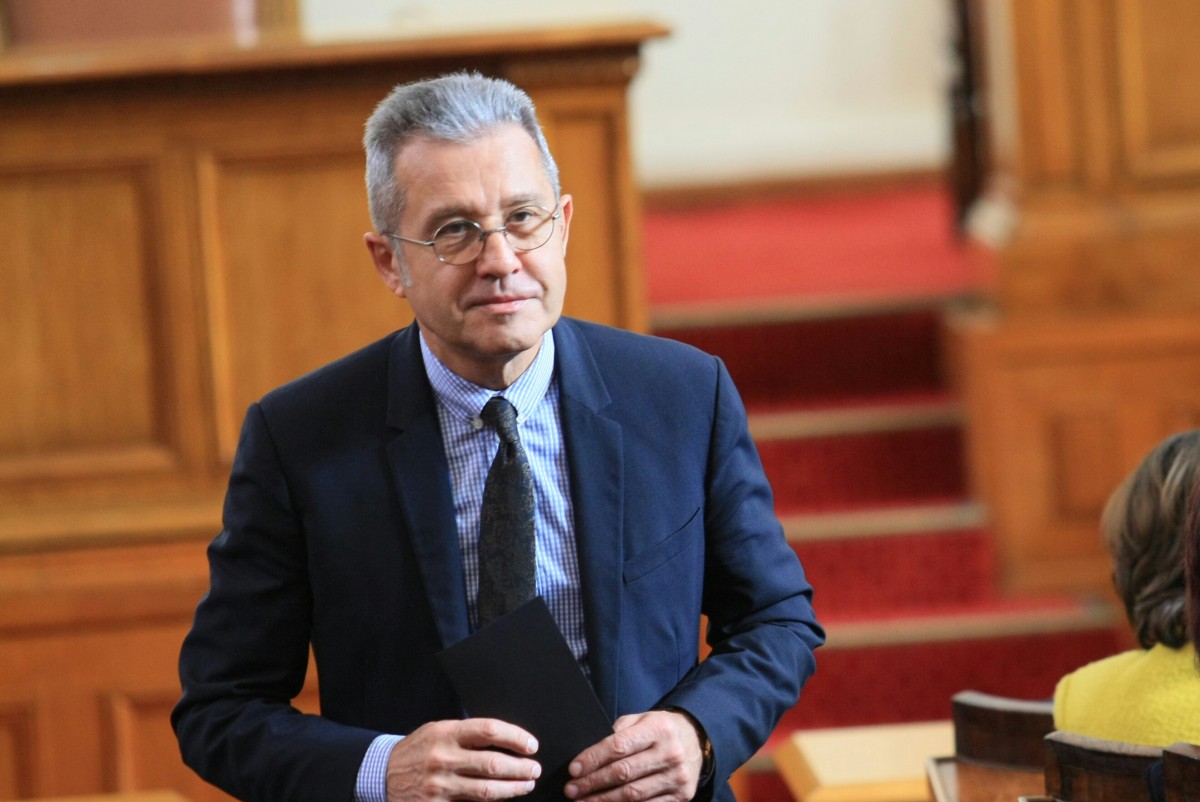 "The Attorney General fulfills his promise to seek accountability from everyone, regardless of their position. I see that both Geshev and the services are working in a direction that the Bulgarian society has long been waiting for", commented Yordan Tsonev, chairman of the Movement for Rights and Freedom party (MRF) parliamentary group on the Gambling Committee and Vasil Bozhkov's companies.
"We do not agree to engage in discussions about changes to the gambling law because any attempt to enforce order in this legislation is met with resistance and accusations of coercion. This brings no dividends to any political force", Tsonov said for the television channel Nova.
According to him, gambling, more than any other business, needs clear regulation and rigorous control. "Finance Minister Vladislav Goranov is right to make changes to the audit – to make it personal, so that there is clear accountability", the MRF MP said.
Tsonev was referring to the case of Vasil Bozhkov, a gambling games businessman, from whom an international arrest warrant has been issued for 7 counts of criminal activity, racketeering, attempted bribery and incitement to criminal offence./ibna