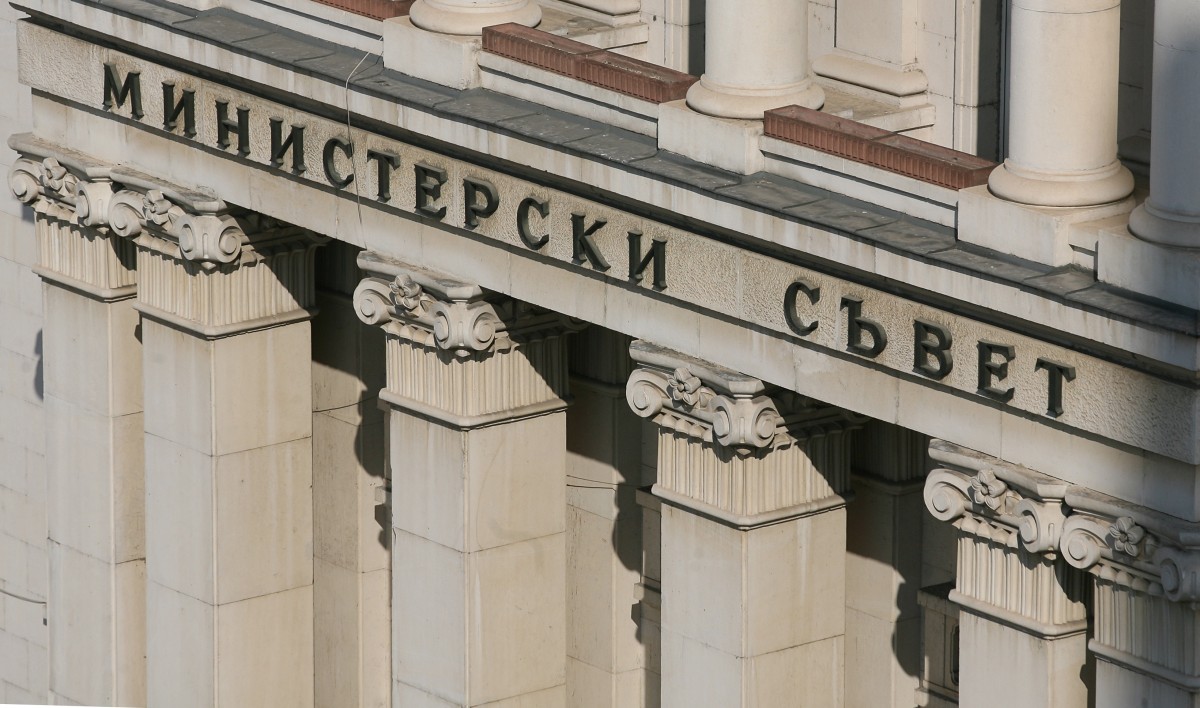 Rapid developments in Bulgaria, following Boyko Borissov's decision to demand the resignation of three government ministers, who are said to be linked to the Turkish minority Movement for Rights and Freedoms (MRF).
Thus, on Thursday, according to the announcement of the Bulgarian Prime Minister, the Coalition Council (GERB and the United Patriots) will be convened to discuss a plan for the stability of the state.
Bulgarian Prime Minister Boyko Borissov announced the upcoming meeting with government partners during his traditional statement before the Council of Ministers meeting.
"We need not have a stability plan, including the opposition parties, to agree on what will happen in the remaining months. No one can do it alone", Borissov stated.
The Prime Minister noted that the United Patriots are their clear partner in the government.
"Their desire to resign from this government will not improve their situation, I can sign a contract with them that in October-November their situation will be very bad. With all due respect to Hristo Ivanov and his associates, who are trying to bring me to justice, I have never seen or known anyone from the Supreme Court in order to predetermine something, and they never spoke to me. Let the judiciary, judges and prosecutors act as they see fit. The time will come and their voters will ask them "who will you rule with?". It is obvious that they play with MRF. We said it clearly – our partners are the parties", Borissov added./ibna