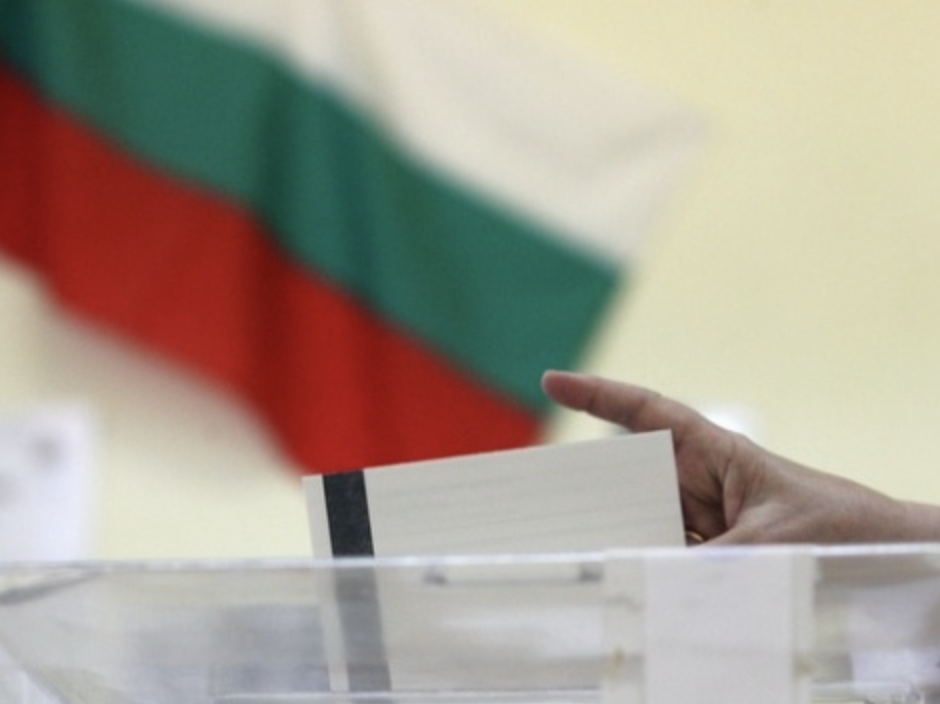 If the elections for the National Assembly were held today, GERB -SDS would receive 21.4%, "We Continue the Change" 15.2%, Socialist Party (BSP) 13.4%, There are Such People (ITN) 12, 3%, Democratic Bulgaria 12,1%, the minority MRF – 11,4%, "Stand Up – Mafia Out" 4,1%, "Revival" 3,3%, VMRO  2,2%, while other parties would vote 4,6%. This is shown by the Gallup International survey of electoral attitudes.
The data show a "bouquet" of formations after GERB-SDS, which are competing for second place. The survey clearly shows how the new formation "Continuing for Change" is reflected, incorporating voters from the other protest parties, causing shifts that are not stable. It is expected that in the next month and a half trends will become clearer.
The new party appeals much more to an electorate that would otherwise vote for Democratic Bulgaria. Many of the voters who would have been or were already in the ITN constituency are also moving towards the new formation. Even supporters of the otherwise hardline BSP and even GERB are showing interest in the new party.
50.6% say they will vote in the elections. 22.6% say they are likely to vote. This means that interest in the elections is growing. It remains to be seen if and what impact the merging of the two types of elections will have, but at this point, a higher turnout can be expected compared to the July 11 elections./ibna