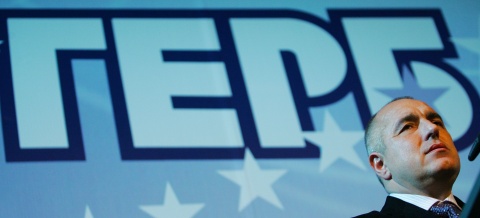 The procedures for the nomination of candidates for the elections of March 28, 2021 in the local organizations of the governing GERB will be carried out from January 26 to February 8, as decided at the meeting of the Executive Committee of GERB.
Nominations will be submitted either in person at the GERB offices or in the official e-mail of each organization.
Candidates for Parliament who are members of the GERB party in the respective municipal or regional structure can submit their candidacy to any of the organizations in the country.
Candidates from the social quota will traditionally be able to participate in the GERB electoral lists, as the party announced.
The party's Executive Committee also adopted the criteria that must be met by the candidates.
After the completion of the candidacies, the Executive Committee will carry out a detailed examination of all the candidacies and will approve the electoral lists with the party's candidates./ibna