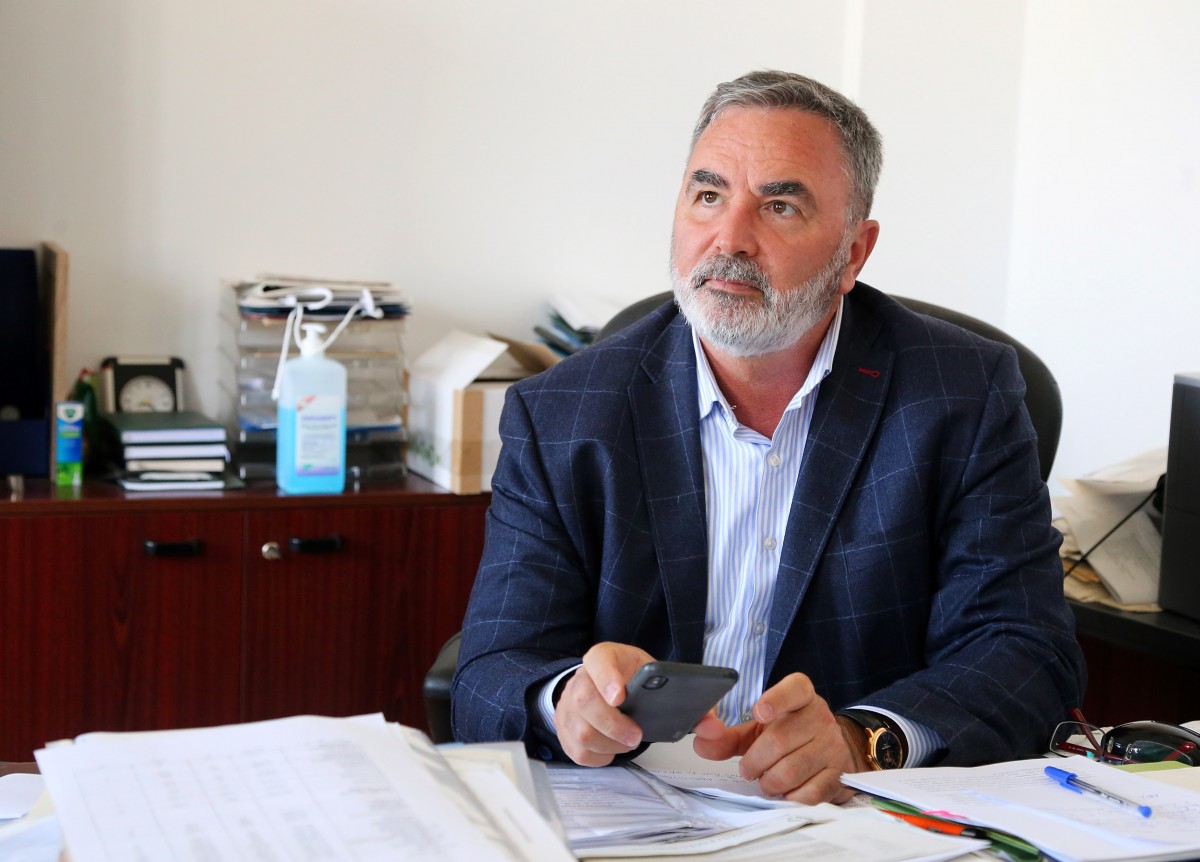 It turned out that we cannot rely on people's conscience, said Dr. Angel Kunchev in a press conference at the Ministry of Health, who informed that the control for the observance of anti-epidemic measures has become stricter and that the masks in all internal and external event venues are becoming mandatory.
In order not to be accused of making selective checks, the decision of both the Minister and the Ministry is to issue acts for both GERB and BSP. We fined them 3,000 leva for organizing mass events, said Dr. Kunchev. The same will follow for the National Stadium.
The chief health inspector said the virus was not circulating on the streets of Bulgaria. The virus is in our nose, in our throat and we transmit it to those closest to us, he warned.
Dr. Kunchev commented on the situation with the spread of the virus in the Balkans. The situation is really complicated. North Macedonia was ranked first in morbidity last week. In second place is Albania, followed by Bosnia and Herzegovina, while in 5th and 6th place there is us with Serbia. The increase is taking place not only in Bulgaria, but also in the Balkans and Europe, he added./ibna